Network evolution to fiber, from a customer's point of view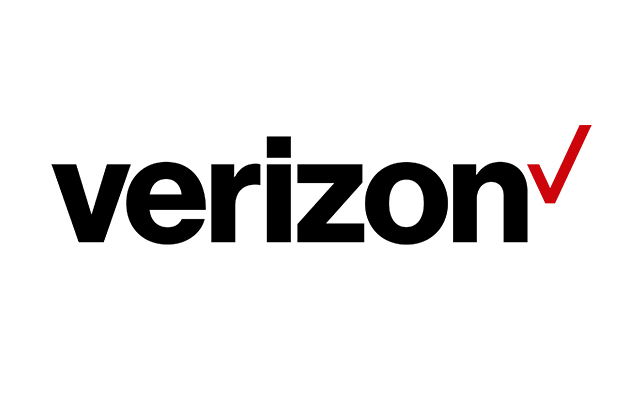 At Verizon, we're not shy about our fiber fanaticism. Although FiOS is a key differentiator and a competitive advantage for our company, the power of an all-fiber network delivers the most benefit to our customers, from home broadband subscribers to large enterprises. Fast, reliable and future-proof, it's no wonder that seven out of eight customers choose fiber over copper for their communications services. Policymakers understand the potential economic and social benefits that investment in fiber can unleash, and fiber is an environmentally-friendly evolution in technology, too.
That's why an op-ed published at the Daily Item, a local paper in Lynnfield, Massachusetts, caught my eye. Last year, Verizon completed a seamless upgrade of the copper network serving Lynnfield, replacing it with brand new fiber optic facilities. Derrick DeLuties is the founder and CEO of a local video production company, Lunchpail Productions. In his op-ed, he shares his experience as a small business owner operating in one of the country's first truly all-fiber communities, explaining how the unparalleled speed and capacity of fiber have improved the efficiency of his business:
As a proud Lynn native who operates a digital video production company in two Massachusetts locations and another in New Hampshire, my livelihood depends on ultra-fast and dependable communications networks. I know first-hand how improved communications networks resulted in efficiencies that we did not dream of a decade ago. The incredible speed and capacity of fiber allows my crews to download, upload and process a large volume of videos quickly so they can move on to the next project.

Fiber provides a real advantage in the marketplace for any business that needs to share data rapidly and reliably.

Of course, every Lynnfield resident with access to fiber enjoys other benefits, including at-home streaming of video content, video games and telecommuting.

My neighborhood's fiber network has been exciting, offering speeds the old copper lines just could not support. With fiber, I can stream a Red Sox game in high definition, submit a project application online or get remote access to customer videos.
We are delighted to serve Mr. DeLuties – and all of our customers – with the network & solutions that will meet his needs now and into the future.
Read the entire post at the Daily Item, and learn why fiber is the future of communications.