How a Network Extender Boosted Wireless Signal For ESPN 680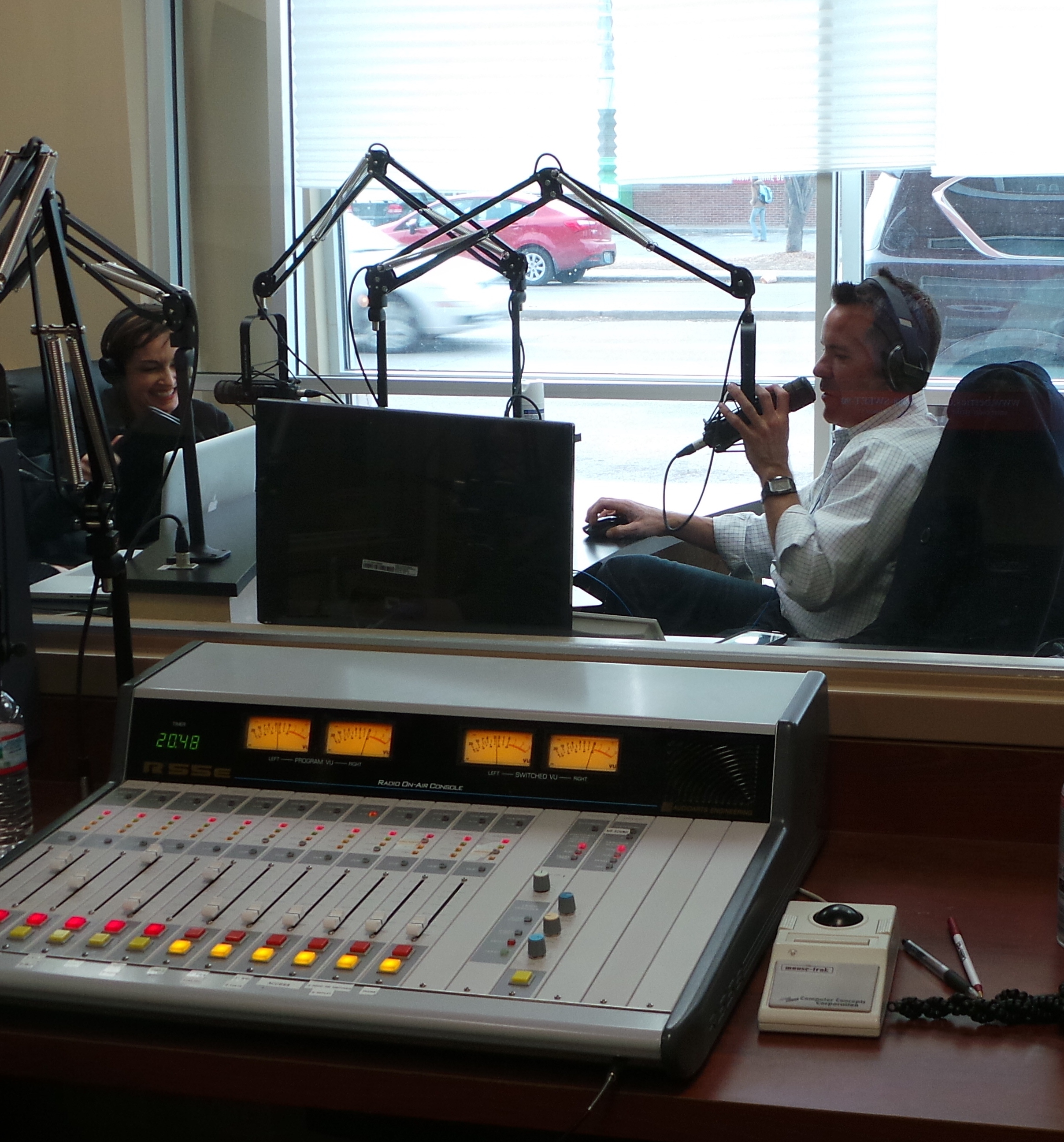 This is a guest post from Drew Deener, vice president of ESPN 680 in Louisville, KY and host of "The Deener Show," which airs Monday through Friday from 7 to 10 a.m.
Several weeks before the ESPN 680 team moved its studio from the east end of Louisville to brand new digs in the Cardinal Towne building near the University of Louisville campus, we noticed that wireless signal inside the building was extremely weak. Other businesses in the building were having a similar experience.
A quick check of the Verizon Wireless 4G LTE coverage map ensured that the signal immediately outside the building was strong. What could be the problem?
We've since learned that building materials, such as concrete and wire mesh, as well as some energy efficiency products like window tinting and radiant barriers, can weaken a wireless signal as it enters a building, even when there is a nearby cell tower sending a strong signal to the surrounding area.
So we turned to Verizon Wireless for help, and they recommended installing a Samsung network extender for business. The network extender works like a miniature cell tower inside our studio to boost the wireless signal coming from outside the building deep into all the corners of our offices. Cardinal Towne is also home to several other businesses, as well as more than 500 students, so we set the extender for Managed Access (rather than Open Access) to prioritize who has access to the network extender within the building to ensure our show hosts, staff members and guests can always get calls, texts, emails and Internet access when they're in the ESPN 680 offices.
Before the network extender was installed, I couldn't get emails or texts on my Samsung Galaxy S4 smartphone while inside the building, but now everything populates just as quickly as if I'm outside. And Andy Sweeney, our executive producer and frequent guest host, says he uses his Samsung Galaxy Note 10.1 tablet every day, all day long, at the new studio.
If your business has in-building wireless signal issues, the Samsung network extender may be just the ticket for boosting interior wireless access.
For more Verizon Wireless news, subscribe via RSS feeds in the right rail.