Everyone remembers that Tuesday morning in September.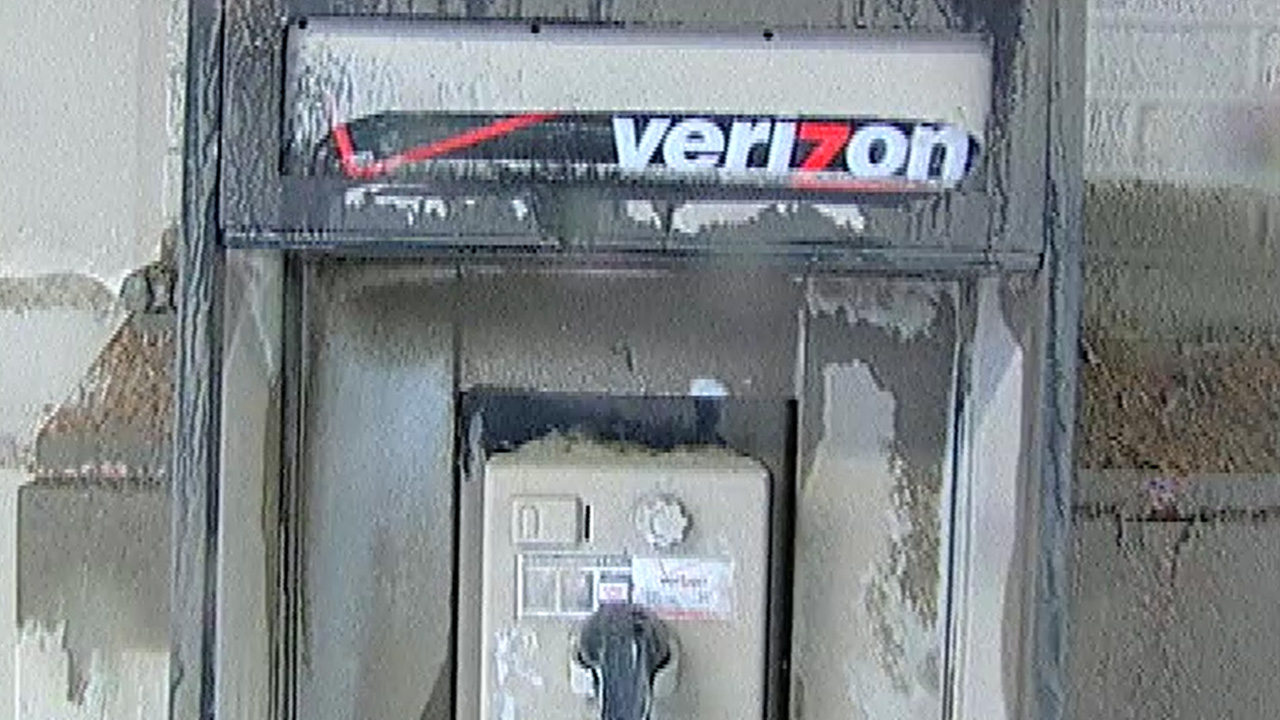 We'll never forget the people and stories from 9/11. Verizon lost three V Teamers. Take some time today to remember and honor them along with all those we lost on that day.
If you don't know the Verizon 9/11 story, take some time to watch this remarkable 38-minute documentary.