New Smart Store Experiences in Store for Southeast Missouri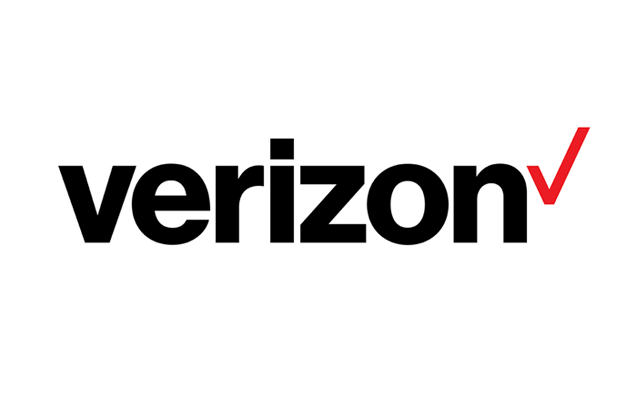 Earlier this month, we unveiled a new Smart Store in Farmington, MO (the first in eastern Missouri), which offers interactive mobile lifestyle zones and other experiential areas that showcase how mobile devices, smart accessories and applications can add value to our lifestyles.
The new 3,600-square-foot store, located at 555 West Karsch Boulevard, features hands-on displays and wall-to-wall accessories to give customers the ability to try out the latest devices firsthand. By allowing customers to sync smart accessories with their smartphone, they're able to experience how they can use Verizon Wireless's 4G LTE and XLTE network to do more with their devices and be more productive.
The new store layout also allows our store representatives to solely use tablets to assist customers with sales and service. This means they're able to spend more time with customers because the barriers of the cash register and counter have been eliminated.
Kevin Harvell, founder and editor of STLTechTalk.com, had the opportunity to tour our new Smart Store. He captured his exclusive tour here:
Have you visited a new Verizon Smart Store yet? Let us know in the comments below!
For more Verizon Wireless news, subscribe via RSS feeds in the right rail.