New #VZHangout: Tech Talk: New Devices Making Headlines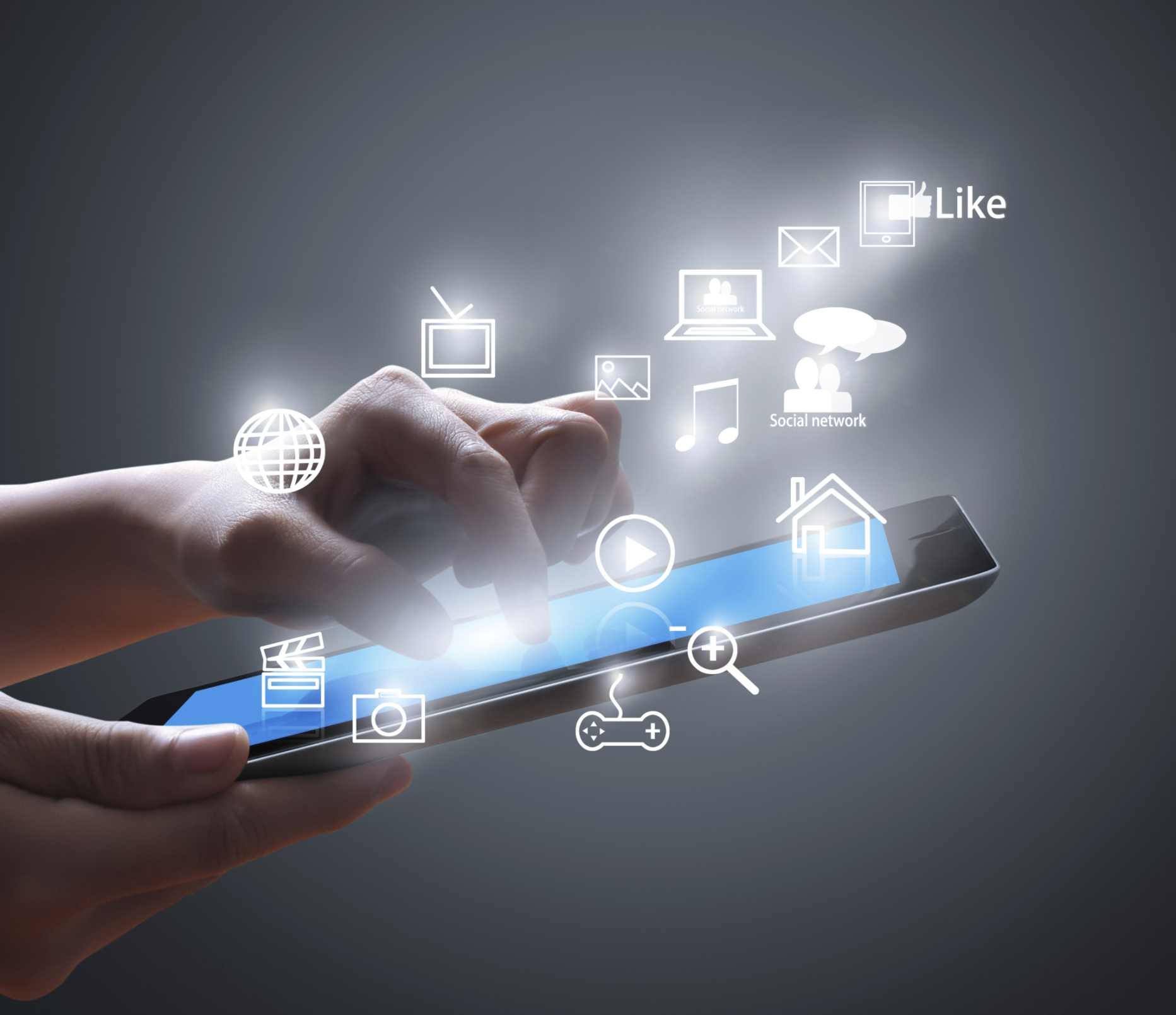 As a tech fanatic, I love trying out new devices—which happens to be one of the perks of working for Verizon. I try not to get too attached to any one device because I know there will always be a new gadget waiting to be unboxed!
In fact, a new wave of smartphones just hit the market, and there are a couple of devices I can't wait to try out—including the Nexus 6, HTC One M9 and Samsung Galaxy S6 Edge.
I thought it would be fun to host a Google Hangout on Air with some of my fellow tech geeks to talk about new devices on the market and get their thoughts on each of the devices listed above. Care to join us? Here are the details:
Who: Tune in and connect with our guest panel of tech enthusiasts. They'll be sharing their thoughts on the latest devices to hit the market. Have a question you want answered? Chime in during the Hangout or submit a question on Twitter for us to answer live using #VZHangout.
What: During this Hangout, I'll be asking our guest panel of tech enthusiasts which new devices are their personal favorite and which features they most enjoy.
When: Wednesday, May 13 from 8:00 – 8:30 PM EST
Where: Click here to add this Google Hangout to your event calendar. Or come back here on Wednesday, May 13 at 8 PM EST to watch the live stream below.
In the meantime, I want to know: Which smartphones do you have your eye on right now? Send me a tweet @CallMePJ23 using the #VZHangout hashtag.
For more Verizon Wireless news, subscribe via RSS feeds in the right rail.