Northern Kentucky Builder Drees Homes Innovates With Verizon Wireless iPads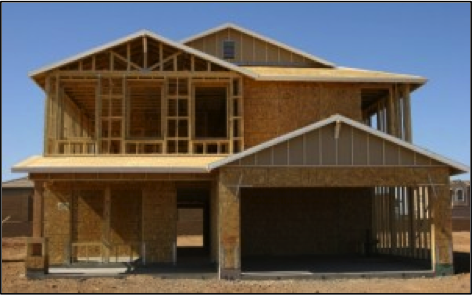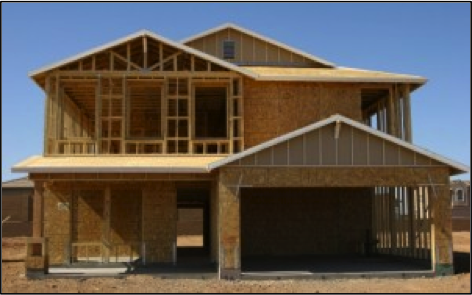 When Northern Kentucky-based Drees Homes looked to cut costs during the housing recession, the company re-evaluated its use of laptops in the field.
Drees determined it could replace the costly devices – more than $2,000 per laptop – with Apple iPads. The company rolled out 75 iPads to its field employees and tested the iPads on construction sites in Jacksonville, FL, Dallas and Cincinnati. Following its initial rollout, Drees Homes selected Verizon Wireless as its provider and deployed more than 100 iPads in the field.
Today, Drees field employees enjoy a paperless environment, in which they can rely on the Verizon Wireless 4G LTE network to share photos of construction sites, check weather in real time and scan and edit documents while on the site. In addition to the iPads, Drees employees are armed with the iPhone 4S to stay connected.
"The majority of our employees are out in the field building houses, but they need to be connected just like they were sitting in the office," said Karen Arens, Drees Homes corporate office manager. "Between the iPad and the iPhone 4S, we feel like we have this covered in the best possible way for the employees to communicate effectively and be very productive in their job responsibilities."
Ryan Roedersheimer, business account executive at Verizon, said Drees is one of the first to use the iPad in the home construction industry. As Roedersheimer told The Cincinnati Enquirer, "We've gotten a lot of ideas from Drees on how we might be able to repurpose this technology with other vendors."
For more Verizon Wireless news, subscribe via RSS feeds in the right rail.