Ohio Second Grader Brings Browns QB Colt McCoy to School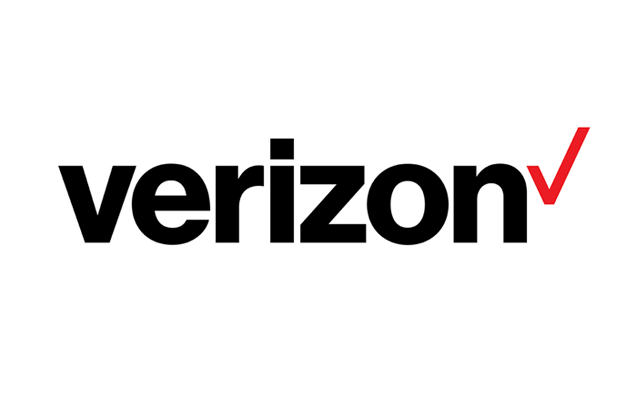 Tommy Bebie and Colt McCoy
Tommy Bebie, a second grader at St. Angela Merici in Fairview Park, took Cleveland Browns' quarterback Colt McCoy to school on November 1st.
As part of a Verizon Wireless online Sweepstakes, Verizon's Show 'n Tell with the NFL, Tommy Bebie won the chance to take an NFL player to school.
Tommy and his siblings enjoyed a limousine ride to school with Colt McCoy who later addressed the St. Angela Merici School students, discussing how staying active and fit has influenced his life.
St. Angela Merici has a wellness policy to help insure that children are able to make healthy choices and live a healthy lifestyle.
The school used the appearance to kick off its participation in the NFL Play :60 program.
For more Verizon Wireless news, subscribe via RSS feeds in the right rail.