One Easy Upgrade Will Give You Greater Internet Security With Your Home Router
One Easy Upgrade Will Give You Greater Internet Security With Your Home Router
WPA2 Is the Highest Level of Wireless Network Security Generally Available Today.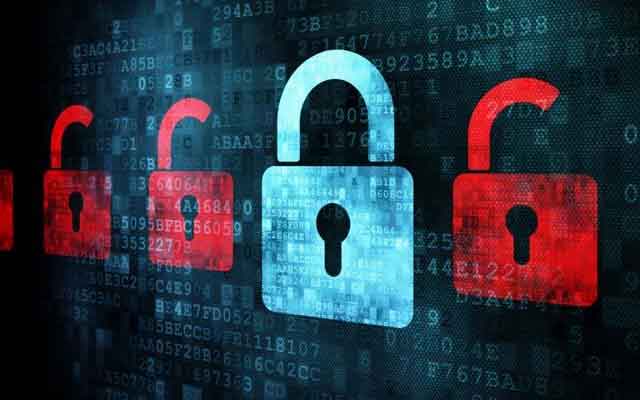 Internet security is on every one's mind these days, and that's a good thing. More than ever, broadband connections serve communications, commerce and entertainment functions.  Personal privacy and protection is a vital part of any of these functions and many other Internet-based activities.
Wireless networks offer both convenience and mobility within the house and even out into your yard, deck or patio. Many years ago, Wired Equivalent Privacy – or WEP – was chosen as the encryption standard used to secure wireless networks. 
WEP still offers some level of protection, but over time, the technology to crack WEP encryption has become widely available. If someone manages to overcome your encryption they can use your wireless broadband services and gain access to private information you may be sending or receiving.  Fortunately, newer, improved encryption standards have been developed and offer significantly greater protection. For that reason, we have been encouraging our broadband customers, both FiOS and High-Speed Internet (HSI), to change their routers from WEP to the strongest encryption their networks and devices can support, which for almost everyone today is WiFi Protected Access2 or "WPA2," encryption.
WPA2 is the highest level of wireless network security generally available today and any of the routers Verizon currently provides for our broadband customers will support WPA2 encryption.  However older routers in use may not be WPA2 capable.  In that case, you may want to consider upgrading your router to one of the more current models in use today.
If you've already transitioned to WPA2 from WEP or have a router that is WPA2 enabled, that's great. One way to check to see if you are WPA2 enabled is to view the wireless configuration settings for one of your in-home devices that currently connect to your Verizon Broadband Home Router's WiFi. If the encryption type is set to WPA2, you don't need to change anything.
Verizon customers have two primary ways to move to WPA2 security protection:
By using Verizon's In-Home Agent that will guide them through the steps to take to convert. IHA is easy to use and outlines the process step-by-step.
By visiting a web support page:
Once you've made the switch to the WPA2 protocol, you'll want to be sure your devices like tablets, smart phones, consoles, laptops and others previously connected to the WEP-encrypted router (or WPA) are also switched to the settings to maintain connectivity. 
Some consumer electronics manufactured prior to 2006 may not be compatible with a router using WPA2 encryption. If you own a device that is not compatible with WPA2 encryption, please consider upgrading or replacing it in order to maintain the higher level of security available with WPA2.