Full Transparency
Our editorial transparency tool uses blockchain technology to permanently log all changes made to official releases after publication. However, this post is not an official release and therefore not tracked. Visit our learn more for more information.
More of our content is being permanently logged via blockchain technology starting [10.23.2020].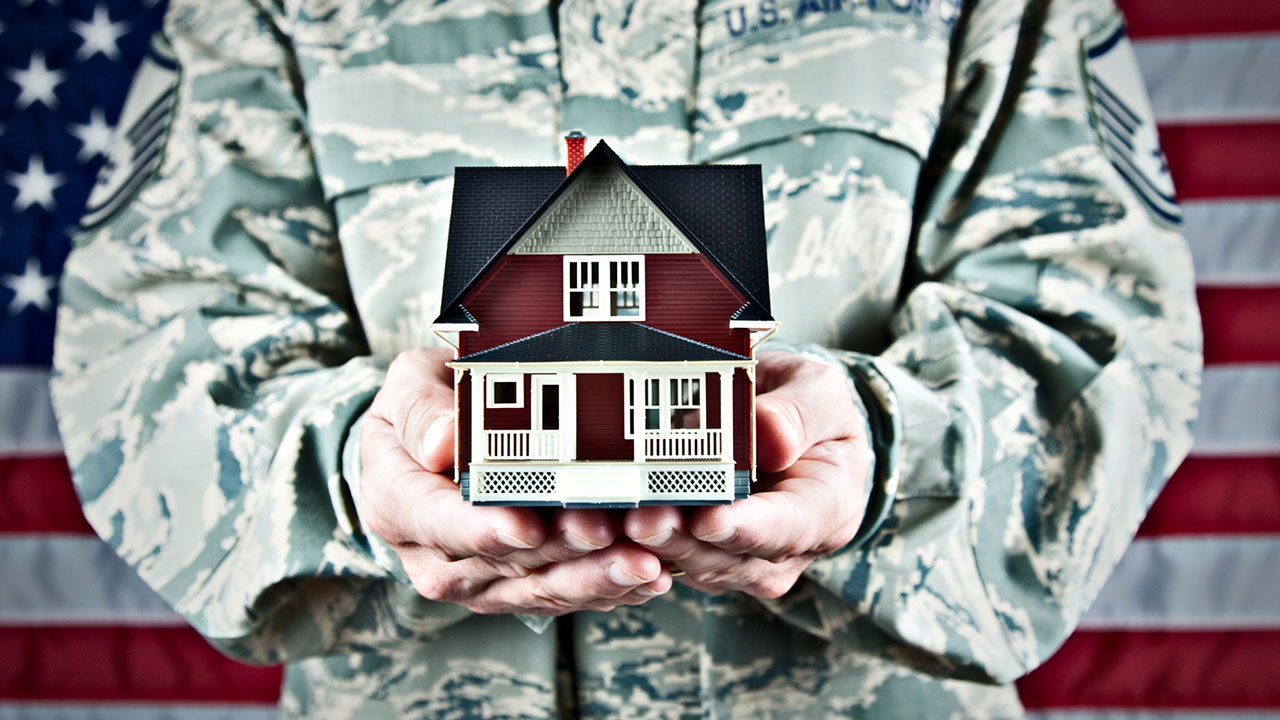 Today is World Day of Social Justice born of the United Nations General Assembly in 2007.  It seeks, in part, to achieve fair outcomes for all. This week we share an open letter written by the U.S. Department of Veterans Affairs. Our intent is to elevate awareness of their efforts among new audiences and, where possible, offer you a way to contribute to those efforts matching your beliefs.
U.S. Department of Veterans Affairs (VA)
Homeless Veterans Outreach
Open Letter for Verizon News Community Page
In Recognition of World Day of Social Justice 2017
Feb. 6, 2017
Dear Fellow Americans:
On this World Day of Social Justice, we at the U.S. Department of Veterans Affairs (VA) reflect upon the importance of ensuring that the brave American Veterans who fought for freedom, dignity and human advancement around the world never have to sleep on the streets at home in America.
For almost a decade, Feb. 20 has been recognized as the World Day of Social Justice — a day to reaffirm the global community's hope that all people, including Veterans, have the chance to live with dignity and realize their full potential. Through the years, organizations around the world have made efforts to promote gender equality, fight poverty, and expand opportunities for employment in recognition of this day — all with the goal of removing barriers to self-determination. Those ideals are ingrained into the fabric of American society, and are at the core of our mission at VA: "To care for him who shall have borne the battle, and for his widow, and his orphan" by serving and honoring the men and women who are America's Veterans.
Few conditions are more harmful to individual health and welfare than homelessness. As a consequence, VA — working in partnership with Federal, state and local community organizations across the country — has dedicated unprecedented resources to help Veterans exit homelessness. These efforts have resulted in a nearly 50 percent reduction in homelessness among Veterans in the United States between 2010 and 2016, and a 17 percent decrease from 2015 to 2016 — four times the decline from 2014 to 2015.
In addition to the national decline, three states — Connecticut, Delaware, and Virginia — and 35 communities have effectively ended Veteran homelessness by identifying homeless Veterans by name and putting them on the path to rapidly securing permanent housing. More communities are poised to announce similar milestones in the days and weeks to come. Moreover, between 2015 and 2016, the number of homeless Veterans declined by 40 percent or more in four states — Arkansas, Kansas, Montana, and New York.
The progress achieved to date did not happen by accident. It was a direct result of implementing and constantly refining evidence-based policies and procedures that produced measurable and positive outcomes for Veterans. The programs, policies, and activities undertaken by VA staff and partners that led to the recent decline in homelessness among Veterans were informed by best practices and research on the most effective strategies to help people exit homelessness and remain stably housed. The strategies integrate housing, health care, expedited benefits claims processing, employment assistance, education and apprenticeship programs, and other types of support for Veterans. By working with partner organizations to address the issues that can lead to homelessness, we are able to help get Veterans into housing and ensure that they are able to stay there.
Although VA and its federal partners at the U.S. Interagency Council on Homelessness (USICH) and U.S. Department of Housing and Urban Development (HUD) led the charge nationally, we have not achieved these results on our own. The initiative has been successful because communities, non-profit organizations, and corporate partners have opened their arms and hearts to Veterans. But we can all do more.
That's where you come in.
If you have a few minutes …
Go to www.va.gov/homeless to learn more about VA programs and services that support homeless Veterans.
Find your local VA Medical Center, where VA homeless coordinators are ready to assist Veterans at risk of or experiencing homelessness. If you encounter a Veteran who is homeless or at imminent risk of homelessness, please direct him or her to that medical center for assistance.
Add the National Call Center for Homeless Veterans (NCCHV) telephone number, 1-877-4AID-VET (1-877-424-3838), to your mobile phone. If you encounter a Veteran who is homeless or at risk of becoming homeless, urge the Veteran to call NCCHV for help.
If you have a few hours …
Participate in an event in your area that supports homeless Veterans. You could donate new or used household items for a collection drive, or volunteer at a Stand Down — a one- to three-day event that provides homeless Veterans with food, shelter, clothing, health screenings, VA Social Security benefits counseling, and other forms of immediate support.
If you don't see an upcoming event near you, but you still want to help, you can work with VA Voluntary Services to organize an event in your community for homeless Veterans.
Visit USICH's Tools for Action webpage to learn about specific strategies that can be used to help prevent and end Veteran homelessness in your community.
It's all about teamwork. Partnerships help VA reach more Veterans than we could alone. For example, the Housing and Urban Development-Veterans Affairs Supportive Housing (HUD-VASH) program, a collaboration between VA and HUD, has provided Veterans with Housing Choice rental vouchers since 2008. In fiscal 2016, 78,529 vouchers were in use by Veterans who needed them.
Creating a network of support for homeless Veterans is critical to getting them the assistance they need and deserve. You can help make that happen.
We're still looking for large organizations and small businesses to commit to hiring job-ready formerly homeless Veterans so that those Veterans can afford to pay for housing. We need property developers to create more affordable housing, particularly for Veterans who are exiting homelessness in areas with high rent. VA is leading the charge in this area by working with developers to repurpose unused buildings on VA land under our Enhanced-Use Lease Program to provide housing for formerly homeless Veterans on VA campuses across the country.
Let's not let this World Day of Social Justice pass us by without each recognizing what we can do to get Veterans into safe, stable housing — because one homeless Veteran is too many.
Sincerely,
Dr. Keith W. Harris
Acting Executive Director
Veteran Health Administration Homeless Programs Office
Visit VA's website to learn about employment initiatives and other programs for Veterans exiting homelessness.
Refer Veterans who are homeless or at imminent risk of becoming homeless to their local VA Medical Center, where VA staff are ready to assist, or urge them to call 1-877-4AID-VET (1-877-424-3838).
Download the U.S. Department of Veteran Affairs letter (PDF)