Healing Through Power of Outdoor Photography & Wireless Technology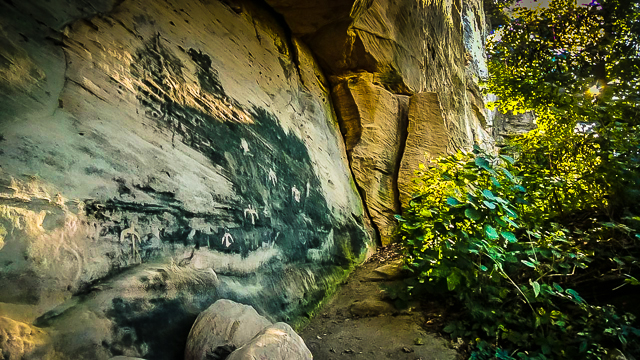 In 2000, Gretchen Steele noticed a strange numb, tingling sensation in her arm and constant exhaustion. Shortly after, she was diagnosed with multiple sclerosis (MS), an autoimmune disease that affects the central nervous system.
It was when she lost vision in her eye and had to relearn to walk that her occupational therapist discovered Gretchen's love of photography and decided to develop a personalized "art therapy" program for her. The program would help with Gretchen's slowly returning vision, fine motor skills and the psychological aspects of living with MS.
"[Outdoor] photography really is therapeutic for me," Gretchen shared. "It keeps me active and on my feet and helps me feel like even though I have some disabilities, I am good at something."
While Gretchen typically hauls around an almost six-pound DSLR camera when she goes on her outdoor photography adventures, we recently presented her the opportunity to try out the Nokia Lumia 928, a mobile device loaded with one of the best cameras on the market.
This was not Gretchen's first try at a mobile phone camera. But the Nokia Lumia was different. In her words, "This phone blows me away."
The device was a welcome alternative to her larger DSLR.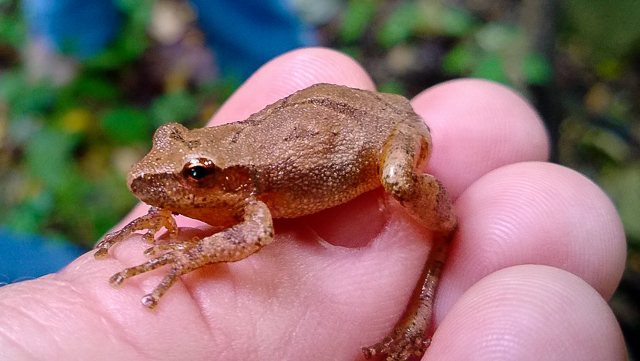 "There are days that due to fatigue or when my strength and endurance are down, carrying and using my big, heavy DSLR and its lenses is a chore and very tiring," said Gretchen. "The Nokia Lumia is everything I need in one small, lightweight package. Not only that, it also takes the most stunning pictures I've seen with any phone camera, with quality close to my expensive DSLR."
Gretchen can also experience memory issues, and the Nokia Lumia allows her to keep track of things more easily, whether it's writing notes for an article or setting reminders or alerts. An added bonus is the larger and easier-to-see screen, which is less tiring on her eyes.
"The Nokia Lumia has made me rethink every bad thing I've thought about phone cameras," says Gretchen.
To view some of Gretchen's photography using the Nokia Lumia, visit her blog.
For more Verizon Wireless news, subscribe via RSS feeds in the right rail.