Oxford HealthCare Uses Verizon 4G LTE to Enhance Patient Care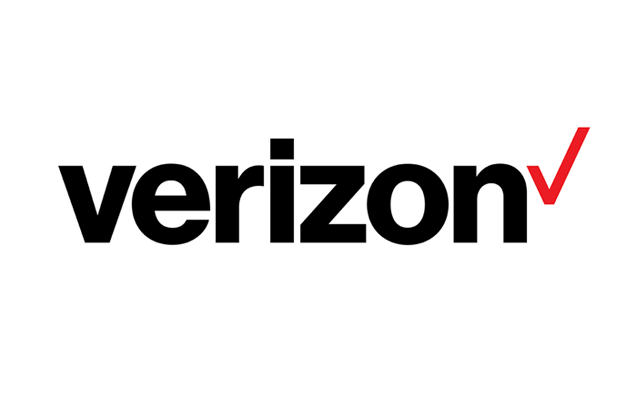 With advances in both medical and communications technology, rural Missourians now have access to advanced medical consultation online from the privacy of their own homes. Oxford HealthCare, a telehealth services provider, will provide telecounseling to seniors.
Oxford HealthCare, through its sister company Advanced Telehealth Solutions, identifies individuals who are at risk for behavioral problems and who currently live in rural or under-served areas of Missouri. After careful screening and assessment, patients who could benefit from in-home treatment programs are referred to professional "virtual" counselors. Patient privacy is assured through use of virtual technology to securely connect them with trained counselors over the reliable Verizon Wireless 4G LTE network.
"The concept of "telemedicine" is not new," said Karen Thomas, president of Oxford HealthCare. "We began remotely monitoring the health status of individuals in 2002. What is gratifying is that technology has now advanced to the degree that we can make these highly effective 'virtual' treatments both accessible and affordable for people, regardless of where they live – and that is a true breakthrough."
According to Karen, the new program meets several goals, including:
Improves outcomes for individuals who have chronic conditions and behavior issues who are currently homebound or avoid regular treatment and therapy due to the inconvenience and expense of travel to traditional medical facilities.
Enhances patients' lifestyles by providing increased independence.
Offers the convenience of therapy services and medical treatment at home, on the patient's schedule.
Provides other family members and friends with peace of mind knowing their loved ones are receiving the care and attention they need regularly.
"Access is really the key," added Karen. "We know the services are needed. We know the treatments are available. Now, we have the ability to provide high quality health solutions to people, anywhere and anytime."
Learn more about the Verizon Foundation and its programs designed to provide powerful answers to big problems in the area of health care.
For more Verizon Wireless news, subscribe via RSS feeds in the right rail.