#SmartSummer: Parrot AR Drone 2.0 Captures Action at Buckle Up Music Festival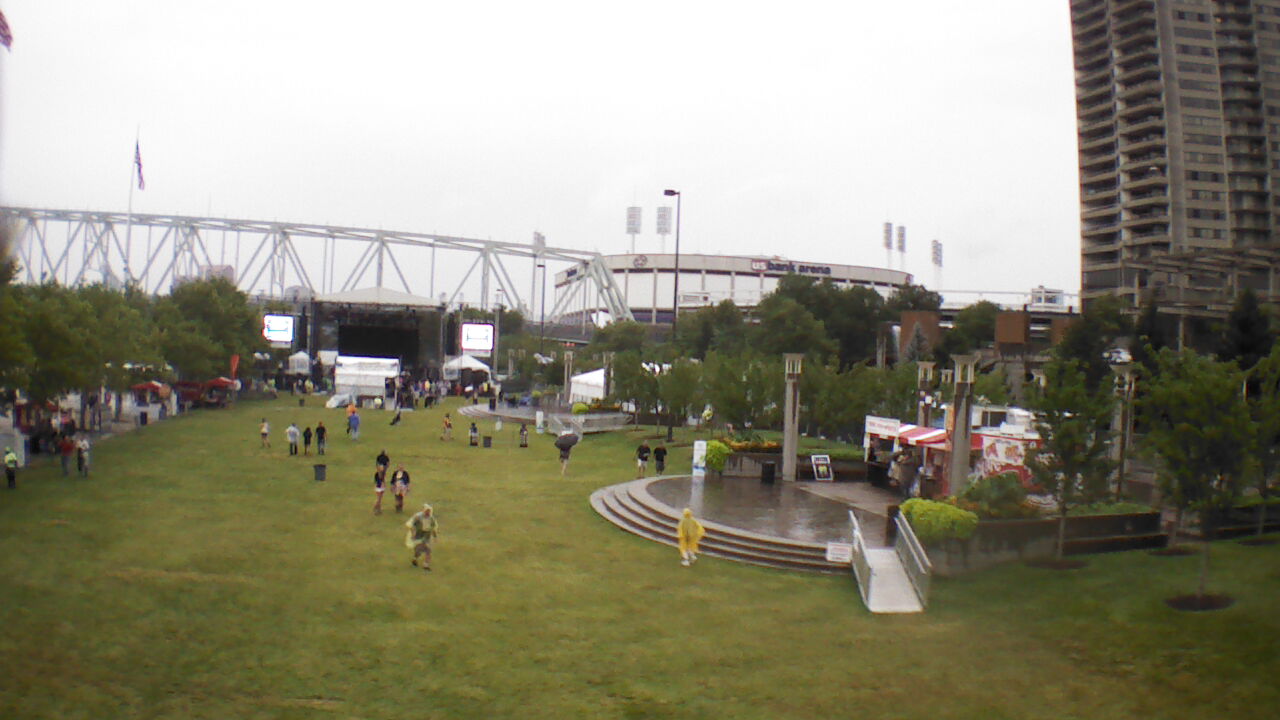 This is part of our #SmartSummer series, where we're sharing stories related to using tech to enhance summer activities and fun with family and friends.
When Willie Nelson started his country career in 1976, concert-goers waved lighters – not smartphones – in the air. When Willie recently played at the Buckle Up Music Festival in Cincinnati, concert-goers waved smartphones to the music in between snapping photos, updating Instagram or Twitter or shooting Vine videos. And above the crowd and the stage, a hovering drone captured all the action.
Drone coverage at events, including concerts, marathons or festivals, is a growing trend – and for good reason. The vantage point of the lightweight drone camera is unprecedented with the ability to soar up to 165 feet from its remote control – your smartphone. Self-proclaimed dronies are quickly becoming the craze that some say may replace selfies, as users virtually take to the skies to share an aerial shot of themselves and their surroundings.
At the Buckle Up Music Festival on July 25, the Verizon team took advantage of this bird's eye view by leveraging the Parrot AR Drone 2.0 to capture concert goers enjoying the music of the Eli Young Band, Ashley Monroe and Eric Paslay.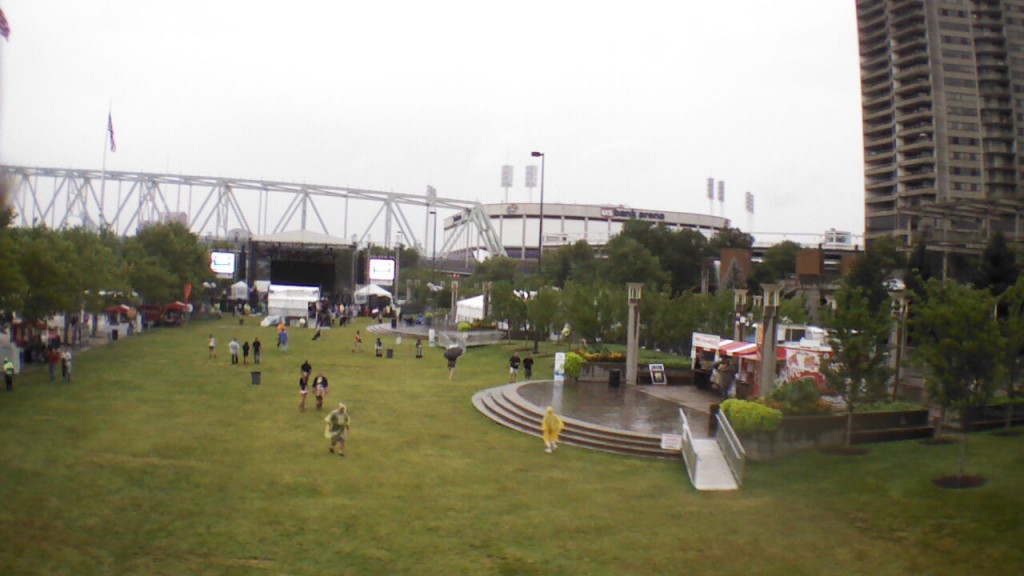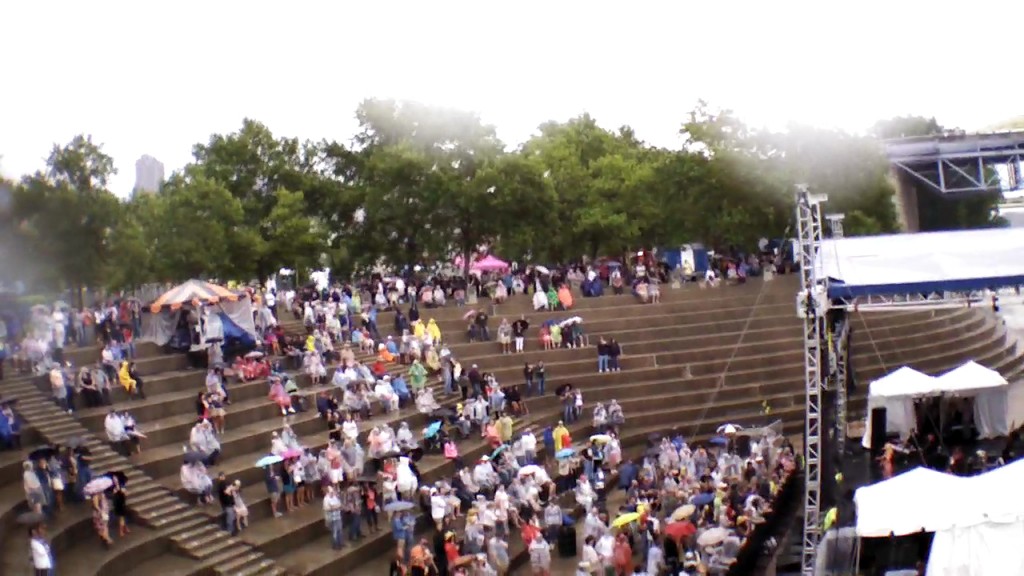 In addition to the interesting concert view, the Parrot AR Drone 2.0 drew crowd interest, and, inevitably, entertaining crowd shenanigans. The drone had event attendees dancing, waving and pointing – all to get on camera. Here's a look at the concert and crowd coverage from day one of Buckle Up Music Festival. Even the rain couldn't keep the drone – or fans – away. Note: There isn't any sound because the drone doesn't capture sound.
In addition to the enhanced visuals and crowd fun, drones are changing the way entertainment reporters and photographers cover events. For example, at the Buckle Up Music Festival, the Cincinnati Enquirer worked with Verizon Wireless to capture "The View from the Air" for its event coverage roundup.
Whether you're with the media or an interested consumer, here are a few tips and tricks to help you safely and successfully use a drone:
Get permission from event organizers before you bring the drone. They may have other flying devices that could pose a threat.
Get acquainted with the drone by testing it out in an open, empty field or park so you don't hurt anyone unintentionally.
Get familiar with the drone features – including its indoor and outdoor capabilities – before you fly.
For more Verizon Wireless news, subscribe via RSS feeds in the right rail.