Parrot Flower Power Gives the "Green Gene" to Plant Growers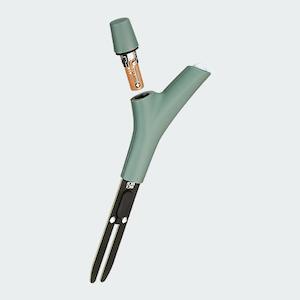 Wireless accessories that track health and fitness are all the rage. Think Up by Jawbone, Fitbit and countless others. But did you know you can also help your plants, vegetables and gardens grow and thrive with a little assistance from your smartphone?
Even the most challenged "green thumbs" can have success.
Meet Nicole Mildren, author of Champagne to Crayons. As a busy mom and corporate executive turned "mompreneur," Nicole will be the first to tell you her thumbs are very good at staying connected via her mobile devices, but they are not so good when it comes to growing things.
"I usually run from flowers," she said. "I'm afraid I'm going to kill them. I've relied on wireless solutions for scheduling my baby's feed times to keeping me and my husband on track with our daily to-dos, so why not plants?"
Accessories like the Parrot™ Flower Power intelligent wireless monitor and app take the guesswork out of caring for plants. The Bluetooth sensor precisely measures sunlight, soil moisture, temperature and fertilizer levels of more than 6,000 plants and sends push notifications about a plant's needs in real time to your smartphone. Time to water? Check. Less sunlight? Check. Fertilizer? Check.
Parrot Flower Power can be used both inside and outside. Statistics tools let fledgling growers like Nicole optimize the care given to their plants.
"The 'green gene' was lost on me," she said. "But Parrot Flower Power has made life easier when it comes to having a plant. I would love to show you my new plant, but unfortunately, my little girl Giuliana's roving fingers managed to knock the flower off the window sill, so now we're going out to buy a new one."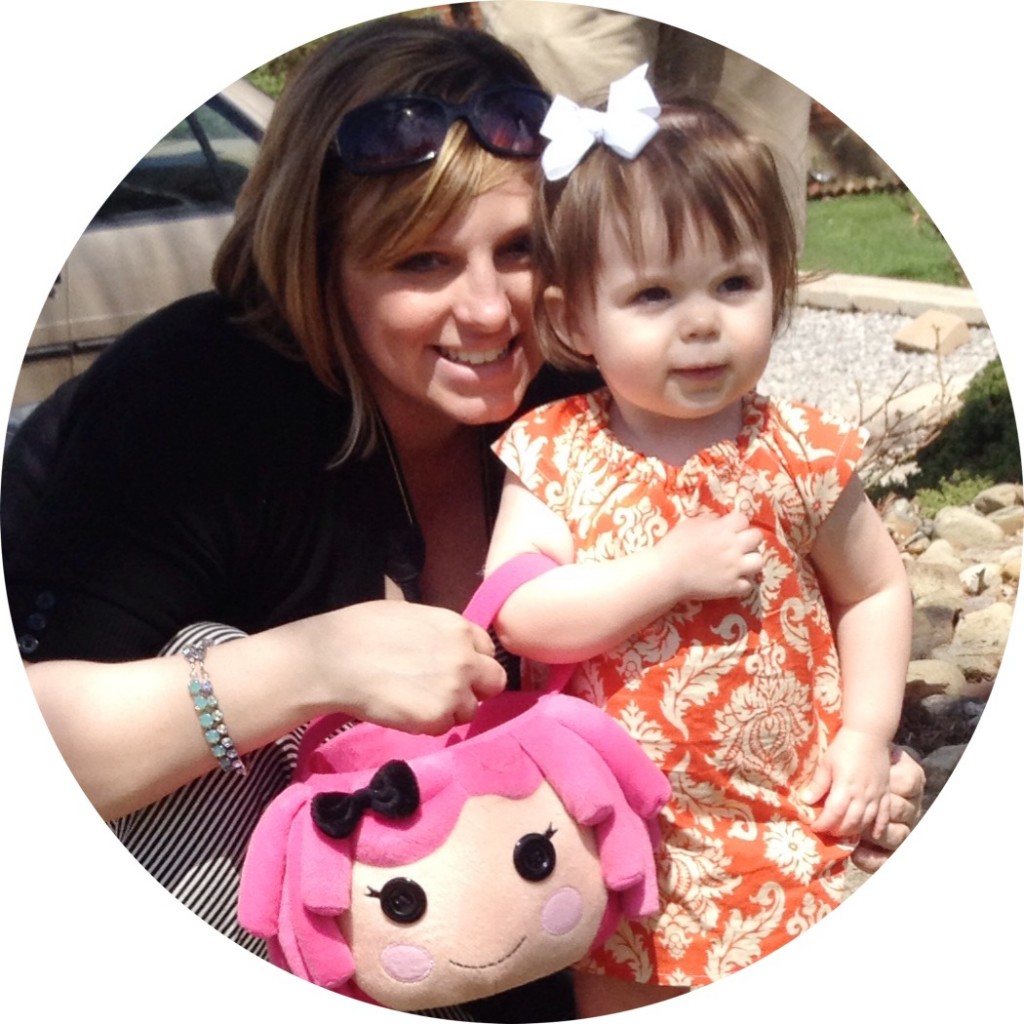 Nicole and her daughter.
Nicole is undaunted. "My thumbs are gradually turning greener thanks to this nifty tool," she said. "And I'm no longer running in the opposite direction of flower and garden centers."
For more Verizon Wireless news, subscribe via RSS feeds in the right rail.