Pave the Way Project Teaches Teens About Healthy Dating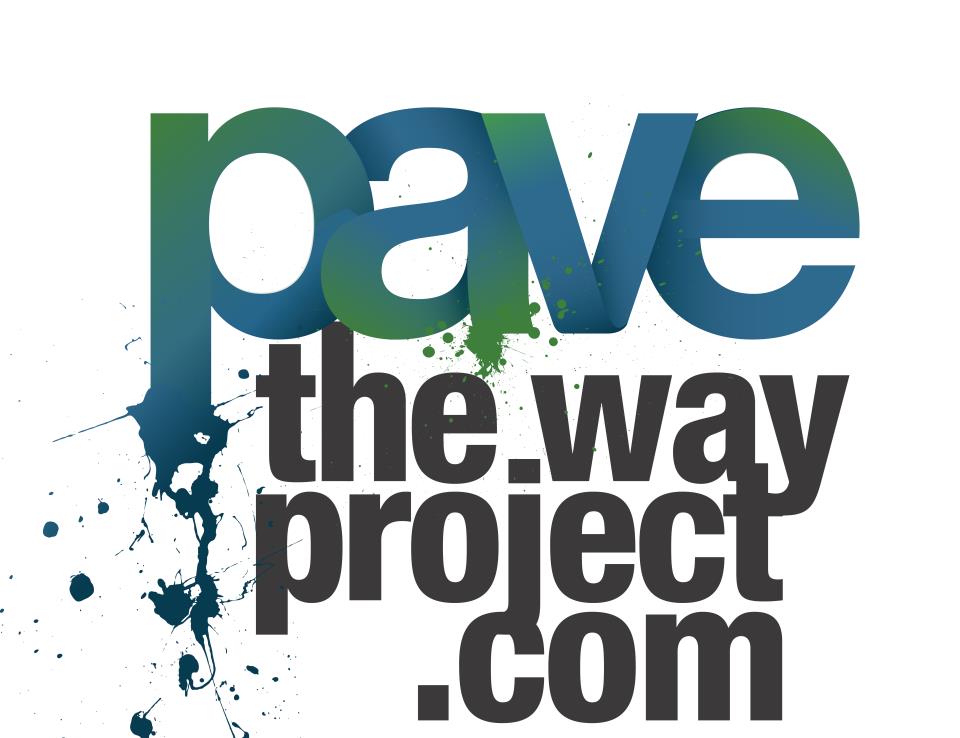 Statistics reveal that the number of young people affected by teen dating violence are too high. According to the U.S. Center for Disease Control, one out of four teens will experience dating abuse by the age of 18. To address this issue, the Pave the Way Project, a nationwide campaign by Verizon Wireless, Cornerstone and MTE Inc., sends a message through music to teens about healthy dating relationships. The songs were contributed by seven talented youth artist groups and the winner of a voting contest, Dymond Harding, who collaborated with Salvador Santana and his legendary father Carlos Santana on an original song – all available for free at PaveTheWayProject.com.
For nearly 20 years Minnesota-based domestic violence agency Cornerstone has had staff teaching and working one-on-one with students in area junior high and high schools around dating violence and other issues.
That work has informed the material Cornerstone offers on the Pave the Way Project web site including: a relationship test, signs of healthy and unhealthy relationships, tips on what to do if you or someone you know is in a bad relationship and where to go for help. In addition, educators and facilitators can request a free copy of Cornerstone's KNOW ABUSE™ curriculum that engages youth in a variety of learning methods simultaneously around healthy relationships, using music.
To learn more about this initiative, visit the
Pave the Way website
or visit
CornerstoneMN.org
. A live stream concert highlighting the project will take place Thursday, June 27,
on UStream
.
For more Verizon Wireless news, subscribe via RSS feeds in the right rail.