Pedal 4 Paws Embarks on Cross-Country Bike Trip to Promote Cause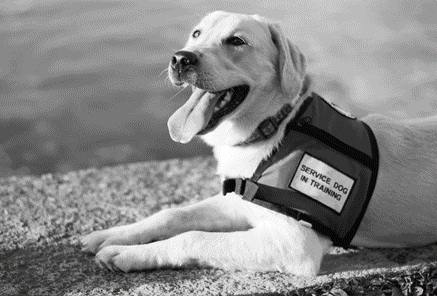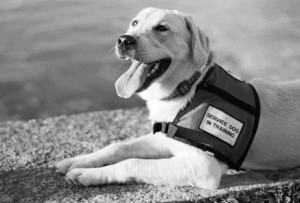 Jeff and Lisa Arndt of Oregon, Wisconsin, are about to embark on a remarkable journey for an incredible cause and we're very happy to provide a technological co-pilot for their trip.
The pair are part of a group called "Pedal 4 Paws – Coast to Coast." The group will be taking off on a 52-day cross-country bike ride, taking a Trek tandem from San Diego, California, to St. Augustine, Florida, for the better part of March and April. Their goal is to raise awareness, and money, for training service dogs to be used with children with autism. For many families, this service can be prohibitively expensive, but there's no doubting the joy and peace a well-trained service dog can bring to a child with autism.
Using a Samsung Galaxy Note II and a Samsung Galaxy Tab 2, Jeff and Lisa will be blogging about the trip along the way so others can follow along. The devices will provide mobile hotspots, GPS directions to keep them on track with their routes and safe, reliable communication with friends and family at home. To make sure things go off without a hitch, the pair will also have a couple extra battery packs to keep things up and running in-between stops.
We commend Jeff and Lisa for their efforts to raise awareness of this cause, and we wish them luck on their journey. We're looking forward to following their progress, and you can too, by visiting their blog. While there, you can also find a variety of ways to help support Pedal 4 Paws – Coast to Coast's worthy cause.
For more Verizon Wireless news, subscribe via RSS feeds in the right rail.