PNC Park & Verizon Network Hit a Home Run During Record-Setting Home Opener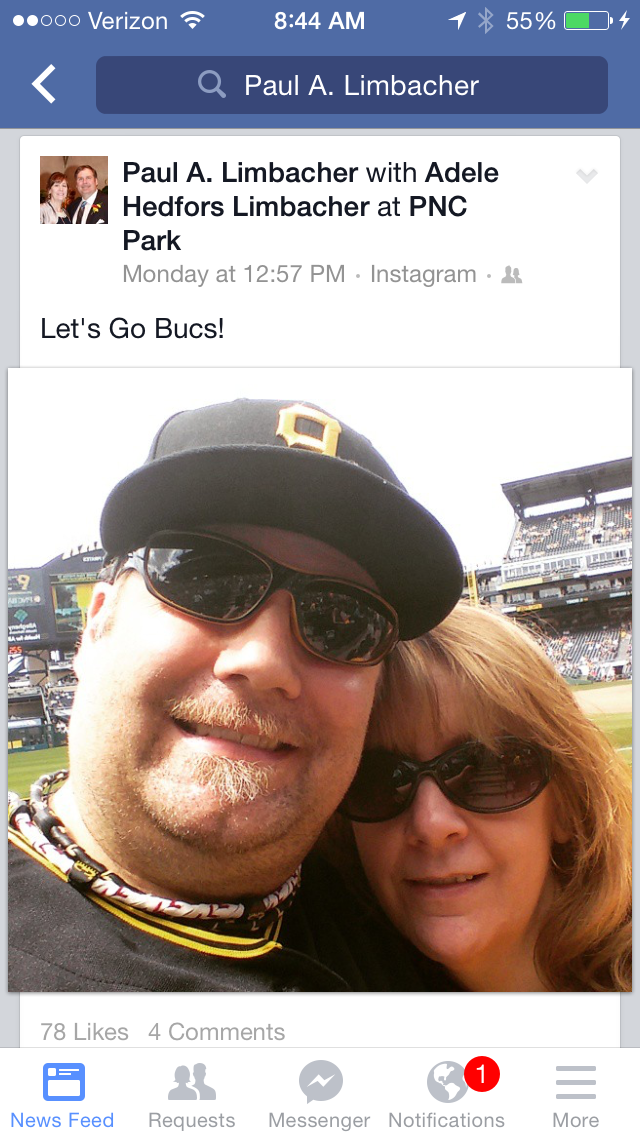 On Monday, April 13, exactly 39,933 excited fans packed PNC Park for the Pittsburgh Pirates home opener, setting a record for regular-season game attendance. The mood was festive as fans were ready for the start of baseball season in the 'Burgh. The picture perfect day brought warm and sunny weather, along with a 5-4 Pirates victory against the previously unbeaten Detroit Tigers.
Prior to the first pitch on opening day, PNC Park underwent a variety of upgrades to help further enhance the fan experience this baseball season, including adding several new bars and restaurants and working with Verizon Wireless to install a new distributed antenna system (DAS). The increase in cell phone antennas throughout the ballpark are designed to improve the Verizon customer experience before, during and after home games where network demand is high.
The DAS delivers Verizon's voice and data signals through a network of more than 300 small antennas strategically placed around the ballpark. These antennas grab the signal from a nearby base station and transmit it throughout the ballpark, providing stronger wireless reception at 4G LTE and XLTE speeds. The system will undergo testing phases during the first few home games as the DAS is optimized for improved cell phone coverage and performance.
Our investment in the network at PNC Park is part of our overall commitment to providing the best network experience possible to customers in Pittsburgh.
During the game, the DAS was ready to handle the record-setting number of fans who were relying on their Verizon Wireless network to tweet, text, access the Internet and make calls. More than 20,000 Verizon mobile devices were present in the ballpark, and fans used a whopping 285 GB of data, which was a 280% increase over 2014's opening day.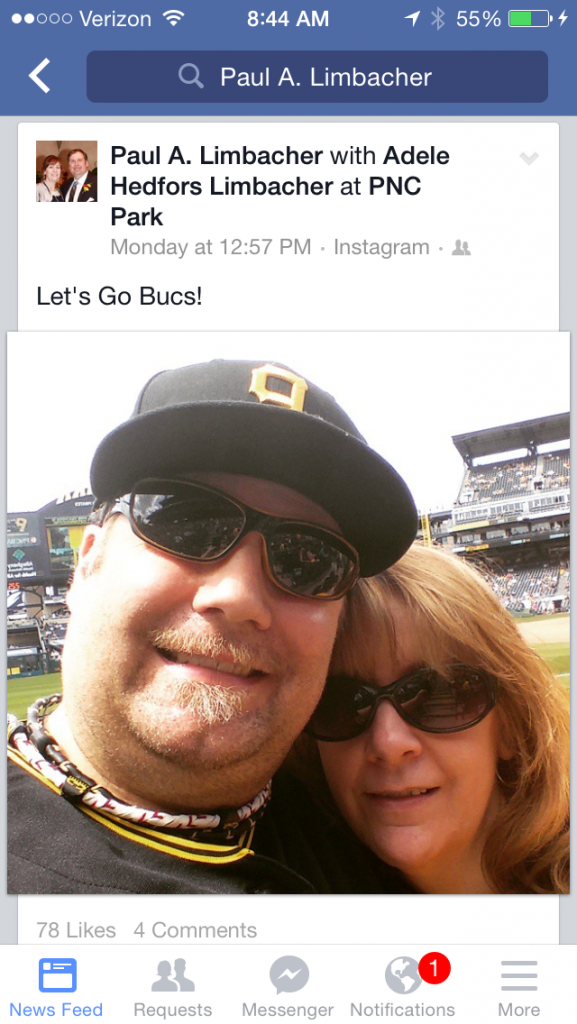 Verizon Wireless customer and Pirates fan Paul Limbacher was happy with the performance of both his favorite team and his wireless network. Paul summed up his ability to connect and share with friends during the game saying, "Like the Pirates, it was a home run over last year!"
Here's to a great home opener and many more Bucco wins throughout the season!
How does your smartphone enhance your Pirates game day experience at PNC Park? Send me a tweet and let me know at @VZWlaura.
Photo via ballparksofbaseball.com.
For more Verizon Wireless news, subscribe via RSS feeds in the right rail.