Pregnancy Apps for New Moms Preparing for Baby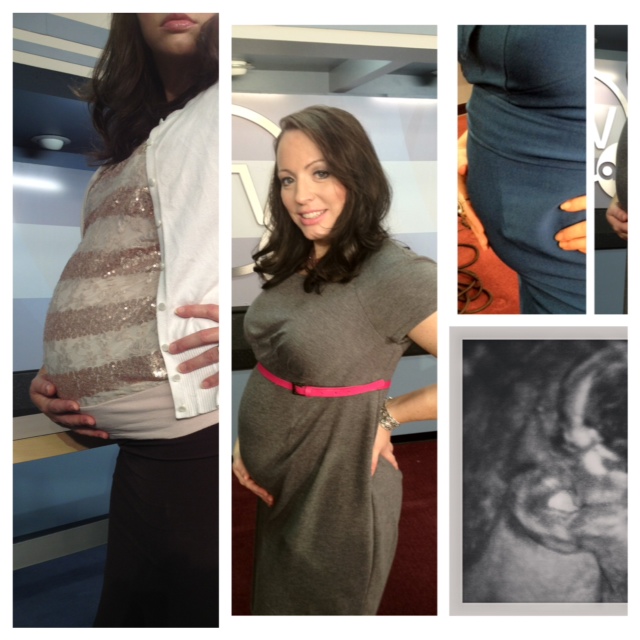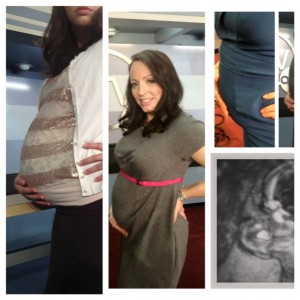 Having introduced her first baby to the world on the 4th of July, NTV News Anchor Marylyn Barnett used smartphone technology and the power of Verizon Wireless to prepare for her new arrival. In a recent blog, Marylyn shared her take on pregnancy apps for new moms that helped with her early baby plans and as she navigated "the homestretch."
"Pregnant!" I yelled down to my husband from the top of the stairs, "There's a baby in there!" So happy, so excited!! Finally!! Then, suddenly, it strikes me: NOW WHAT?!
We decided not to tell anyone about the pregnancy until we were 12 weeks along. So, what to do until then? Normally I would be asking friends and family questions. But that wasn't an option!
Of course I called a doctor and set up an appointment and asked a few quick questions about working out and what to eat. However, more and more questions would keep popping up in my head. So, I turned on my smartphone.
These are the three apps I would turn to almost every day on my iPhone from Verizon Wireless: What to Expect Pregnancy, BabyCenter, and BabyBump. Now, I realize that all information on apps is just that – information. If I had any questions I would always ask and verify with my doctor. These apps just really helped between doctor visits.
To read the rest of Marylyn's blog and find out how these pregnancy apps for new moms helped her track her baby's progress, as well as prepare for her new arrival, click here.
For more Verizon Wireless news, subscribe via RSS feeds in the right rail.