Full Transparency
More of our content is being permanently logged via blockchain technology starting [10.23.2020].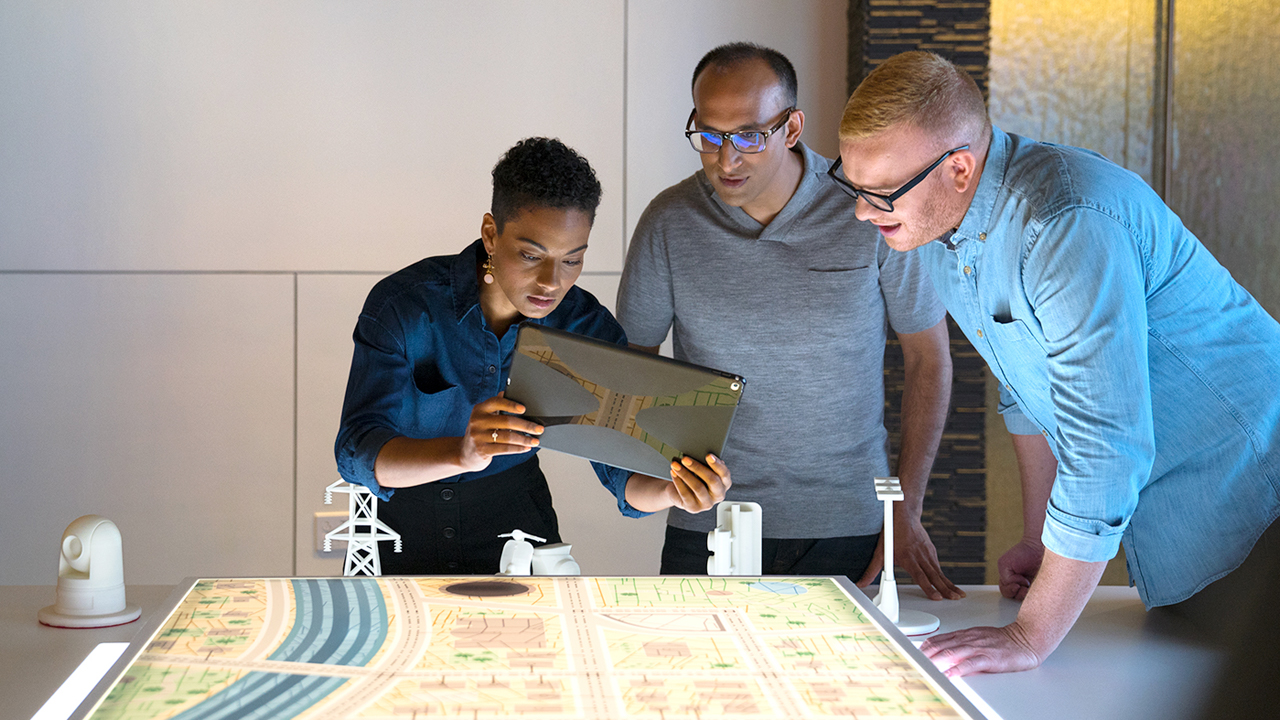 Consumers want Congress to take action that protects their privacy.
How do we know? We asked them. We partnered with Morning Consult to conduct a public opinion poll of 2,000 registered voters to learn what consumers think about privacy protection. 
The results show that 69% of respondents believe the federal government is not doing enough to protect their privacy. And 83% support a new national law to protect consumer privacy. That's a big majority. And, support for federal legislation is bipartisan. More than 65% of both Democrats and Republicans want Congress to adopt a nationwide consumer privacy law that applies to the entire country.
The poll results also show that 73% of respondents believe privacy protections should be the same everywhere, whether you're in Augusta, Maine or Kodiak, Alaska. So we've urged Congress to address privacy on a national level. Consumers want to know what companies—all companies—including internet service providers, social networks, search engines, and retailers are doing with their personal information. And different states adopting different laws would be both confusing and contradictory. Consumers need to know that their privacy is guaranteed across the country by federal law, and not through a number of inconsistent state requirements.
The people have spoken. Let's listen. 
Congress should adopt a federal privacy law that applies equally across the country. Consumers deserve to feel secure about their personal data. Let's make privacy priority number one this year and pass a national law.