#Proud2bVZW: Two Employees Doing Remarkable Community Work & Service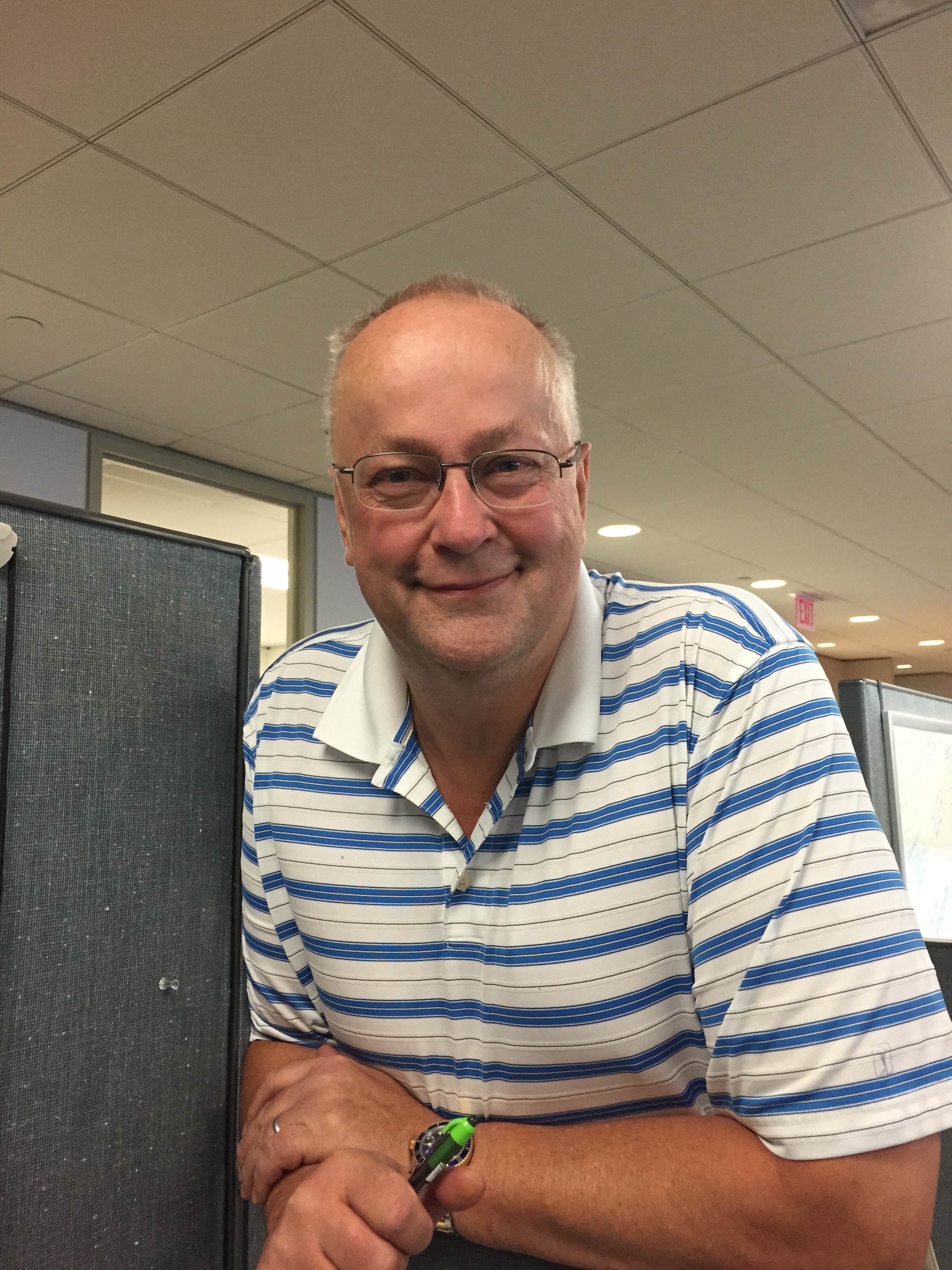 This is part of a series of #Proud2bVZW stories where we profile Verizon Midwest Area employees who not only do remarkable work on behalf of our company, but who also have very interesting experiences to share outside of their work. Today, we introduce you to John Chereskin, manager-financial planning & analysis, and Jerry Stanek, principal engineer on the Midwest Area Network Program Management team.
From Finance to Volunteer Firefighter
John Chereskin is a volunteer fire fighter with the Glen Ellyn Volunteer Fire Co in Glen Ellyn, IL, a picturesque community 30 miles outside of Chicago, where several films with notable stars and the 1991 documentary series, "Yearbook" were produced.
John's firefighting skills may be in his genes because his father was also a volunteer fireman (in another department). When John moved to Glen Ellyn, his realtor was the chief of the department.
"I thought this was a great way to give back to the community," John said.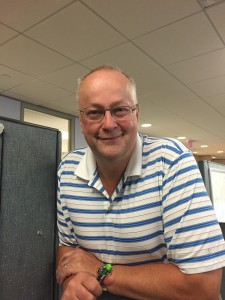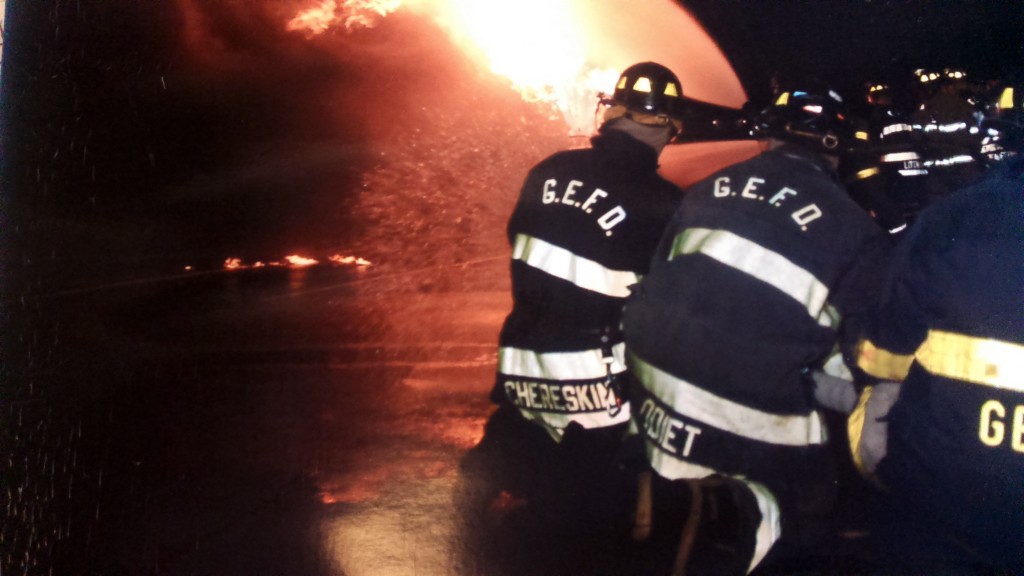 The Glen Ellyn fire department is more than 100 years old, and John has been a volunteer for almost 14 years, serving in multiple areas as a fireman, on the board of directors and as treasurer.
The Fire Department responds to fire calls, trains twice a week and participates in public education, like Fire Safety Week and Touch-a-Truck. The department also hosts community groups, like the Scouts and area schools.
"'Neighbors helping Neighbors' is our motto, and this is why I belong," John shared.
Military Leadership Results in Prestigious Award
Inspiring people and being a leader is just part of life's design for Jerry Stanek. Not only does Jerry exude leadership capabilities through his role of project managing the implementation of critical network elements, in his other role as Lieutenant Commander in the U.S. Coast Guard Reserves, he's excelled as a leader, as well.
Recently, Jerry received an unexpected personal call from his Commandant to say he was selected to receive the Coast Guard Reserve Captain John G. Witherspoon Inspirational Leadership Award. The official notification letter noted that Jerry is "an outstanding professional that skillfully led Sector Detroit's reservists and active duty in Reserve Program Management. … His willingness to assume increased responsibilities when a gap in senior leadership was identified was exemplary."
Jerry will receive this award in July 2015 in Grand Haven, MI.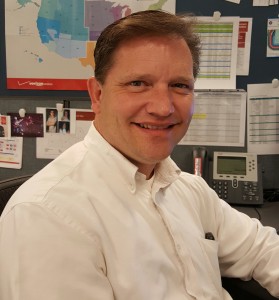 When we asked Jerry's manager, Bob Simonson, network manager-planning, to tell us a little about Jerry, this is what he shared:
"Jerry has an incredible work ethic and is a great project manager. He has the necessary technical knowledge, and we get positive feedback from the people he works with on a regular basis. The qualities we see in him serve him well in his military role, and it was no surprise to us that he is receiving this award."
Congratulations to Jerry for achieving this prestigious award and for your dedication to military service and the protection of our freedoms. You are an inspiration to us all!
For more Verizon Wireless news, subscribe via RSS feeds in the right rail.