Push Pause Reaches a Milestone on FiOS1 News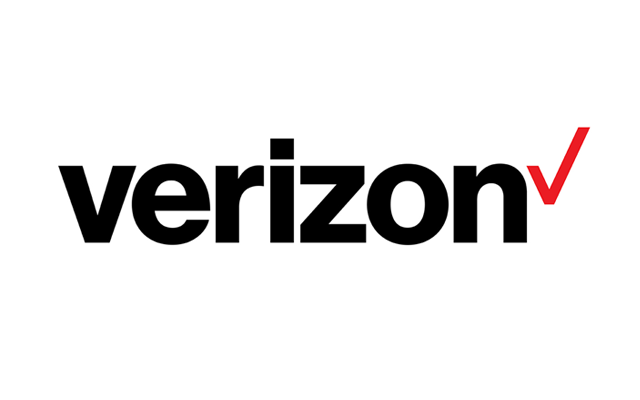 It's been almost six years since Verizon began broadcasting its FiOS1 News for our FiOS TV subscribers on Long Island and in northern New Jersey.
And it's been that long since the channel's magazine-format program, "Push Pause" has been telling the stories of people in those communities.  On Thursday (April 10), Push Pause will air its 1,000th episode.  Truly a milestone, and a testament that FiOS subscribers enjoy and embrace hearing about their friends and neighbors in these communities. 
Every week, the program focuses on the places, and the cultural and educational programs that form (and change with) the Long Island and New Jersey communities.  The FiOS1 viewers get an opportunity to tune in to the half-hour show to learn what's going on in their community; it's a collection of stories about the local community and an insight into the program and resources available in the two areas. 
The 1,000th episode will be a mix of stories and the people who have contributed to the show over the past few years.  Along the way there will be promos from local residents and regular contributors to Push Pause. 
We're proud of the story-telling that Push Pause has done, and the voice it's given to the residents on Long Island and New Jersey.