Quad City Mom Uses Tech Expertise to Amplify Her Life and the Lives of Fellow Moms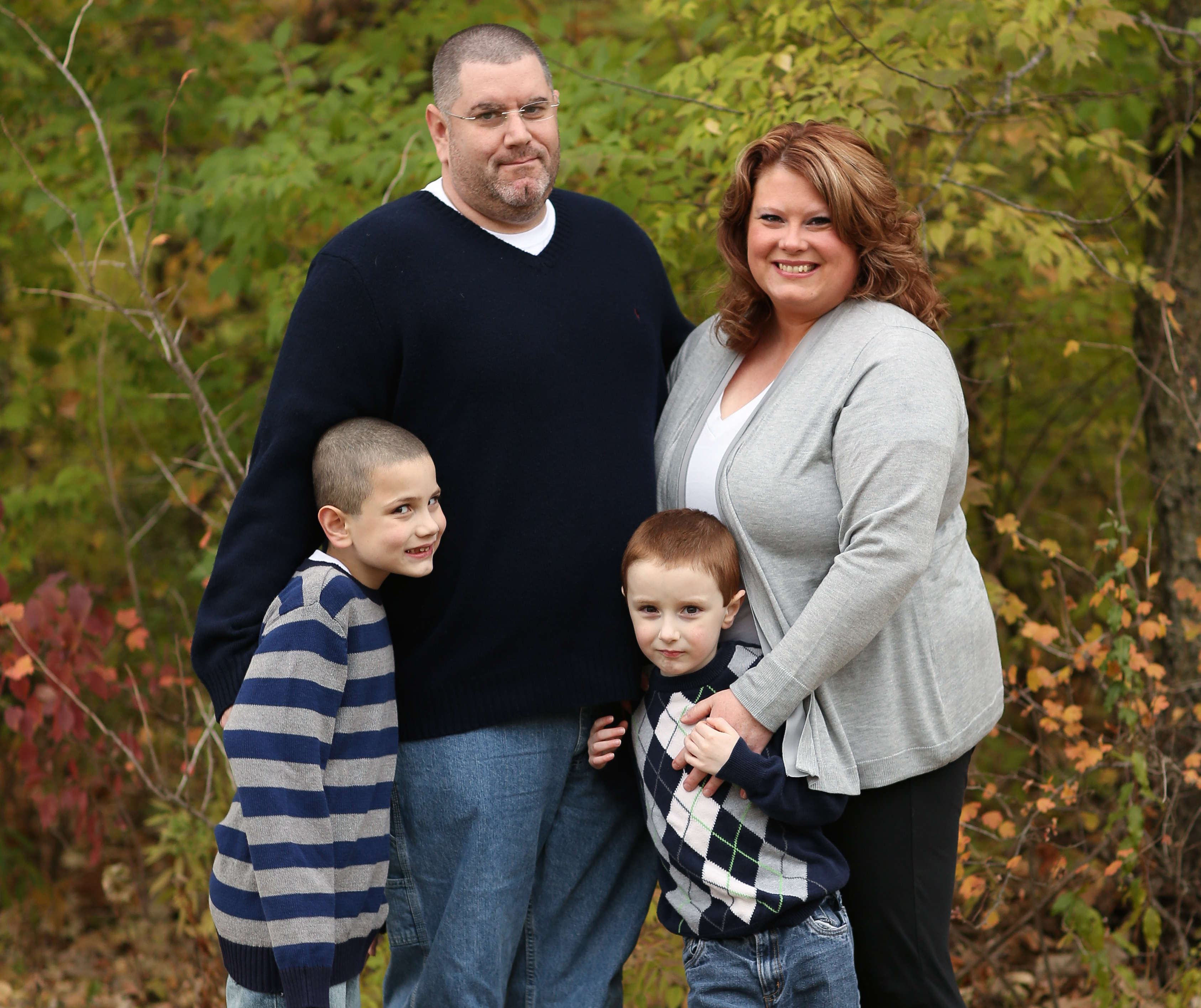 This is a guest post from Kelly Senatra, a Verizon Wireless store manager in the Quad Cities and a writer for the local mom blogger network, Quad City Moms.
While working for Verizon for a number of years, I've been provided with many great opportunities to learn how to harness technology in a way that betters my life – as well as my family's, most notably my son with autism.
My youngest son was diagnosed as autistic and determined to be non-verbal at the age of two. Shortly after his diagnosis Verizon started carrying the iPad. This gave me a great opportunity to introduce a new way of learning and skills development for my son.
Together, we've downloaded a number of apps on his iPad that have helped him easily learn everything from letters and spelling to math and science, such as Endless Alphabet and Math in Motion. And the beauty of so many learning apps available for children is their ability to not only teach, but also entertain. My family brings his iPad with us wherever we go to keep him occupied and prevent a meltdown.
Through tech-assisted learning, my son now enjoys learning more than ever – at a pace that adapts to his needs. Not to mention, he can spell words now because of flashcards on his iPad, and we recently downloaded the Proloquo2Go app, which he can use to help verbally communicate. It has changed his life and ours.
Having real life experiences where I've applied wireless technology successfully in my own life has really helped me connect with moms who come into our Quad Cities store.
Generally, moms who enter the store ask me about the newest offerings to help make their lives easier and more organized. While some are hesitant to introduce all this new technology into their home life, most mothers see the benefits – they just need to better understand it.
Common questions I hear from moms in the store include: "How can I make sure my child doesn't use all the data? Can I track them? How young is too young for a phone?"
When it comes to similar experiences I had with my older son, I can easily answer these questions. When it comes down to deciding on your child's readiness, do your research. What are they planning to do with it? Will it enhance their daily life and how you connect with them? For me, giving my son a phone would ultimately help me keep in better contact with him while he's at school or at after-school activities.
I almost always recommend Family Base for moms new to giving their children smartphones. Nothing is better at helping you monitor your child's cell usage – or your peace of mind! You can set limits on data, set time restrictions, monitor their location and so much more! It's the ultimate safety net.
I love helping Quad City-area moms with all their tech and parenting questions. I became a featured writer for the Quad City Moms Blog as a way to share my experiences with my sons, as well as to continue providing my thoughts as a mother in general.
The network created by Quad City Moms provides a place where mothers can feel like they aren't going through certain situations alone. We also serve as a resource for moms in the area who need help finding local services.
Now I'm able to share my tech and mothering expertise outside the Verizon store, as well!
For more Verizon Wireless news, subscribe via RSS feeds in the right rail.