[Quick Review] HTC Rezound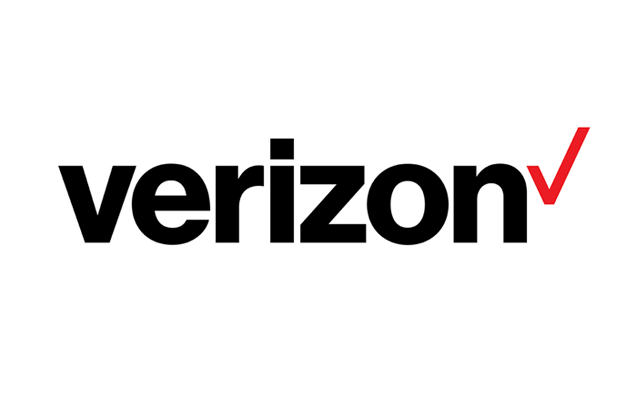 The Droid Forums team shares its first impressions on the HTC Rezound.
The HTC Rezound was released as the first phone in the world to come with Beats Audio software and headphones, but is it really top of the line? The Rezound was released just a few weeks ahead of the Galaxy Nexus, meaning that most of the press it could've received was over-shadowed by rumors of the Galaxy Nexus being released. The specs of the device are somewhat on-par with that of the Galaxy Nexus, but deserve a closer look. Let's review the Rezound and see if it's worth being priced in the same range as the new pure Android phone.
Overview:
Before I received this phone, I already had some preconceived notions of how awesome it might be, but boy was I off—it was even better. Taking the phone out of the box, the device feels like great quality hardware. Unlike the Galaxy Nexus, it has a little weight to it and feels like it can handle a few drops, rather than something I won with my new box of Cheerios. The material it's made of is a high grade plastic and shows off the black and red colors representing the Beats by Dre presence. When you turn the screen on, you'll be instantly amazed by how vivid, clear, and high quality the screen looks. This is because the display is actually 720p with 361ppsi, which basically means the screen can produce better quality than your eyes can even see—amazing stuff.
Read the rest of the review on Droid Forums' site.
For more Verizon Wireless news, subscribe via RSS feeds in the right rail.