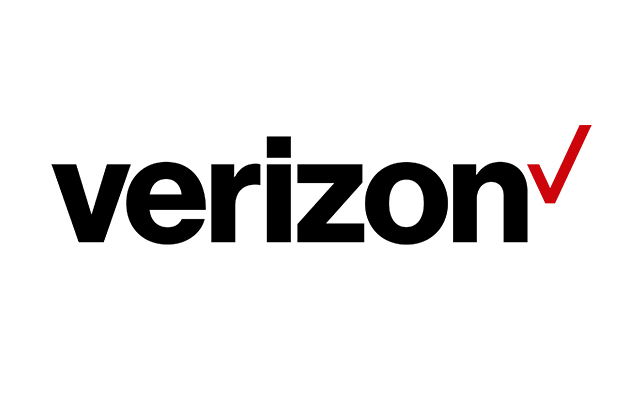 In the aftermath of Superstorm Sandy, recovery efforts are ongoing throughout the Northeast. Communities in New York, New Jersey, Connecticut and Rhode Island remain in need of assistance, and if you're able to help, the American Red Cross, NationalService.gov, and the NYC Food Bank are good resources for volunteer workers.
Verizon crews have been working around the clock to restore service to the hardest-hit customers in New York, New Jersey, and the surrounding regions. Naturally, in the wake of Sandy, and with a chill in the air portending winter weather, policymakers are asking how utility infrastructure, transit systems, and communications networks can be made more resilient and better able to meet the needs of consumers and public safety officials during an emergency. As an industry leader in both wireless and wireline communications, Verizon looks forward to being a part of that discussion on issues regarding public safety and how we can best serve our customers and communities. You can find updated information on our wireline and wireless restoration efforts here and here.
Also worth checking out is a recent piece at The Verge on our Manhattan restoration operations that includes photos and video from inside the flooded cable vaults, where workers have been replacing the damaged copper cabling with new fiber optic equipment.