Reflections from Day 1 at Mobile World Congress
Every day through Thursday this week, Verizon network leaders will share their reflections of this year's Mobile World Congress. 
Full Transparency
More of our content is being permanently logged via blockchain technology starting [10.23.2020].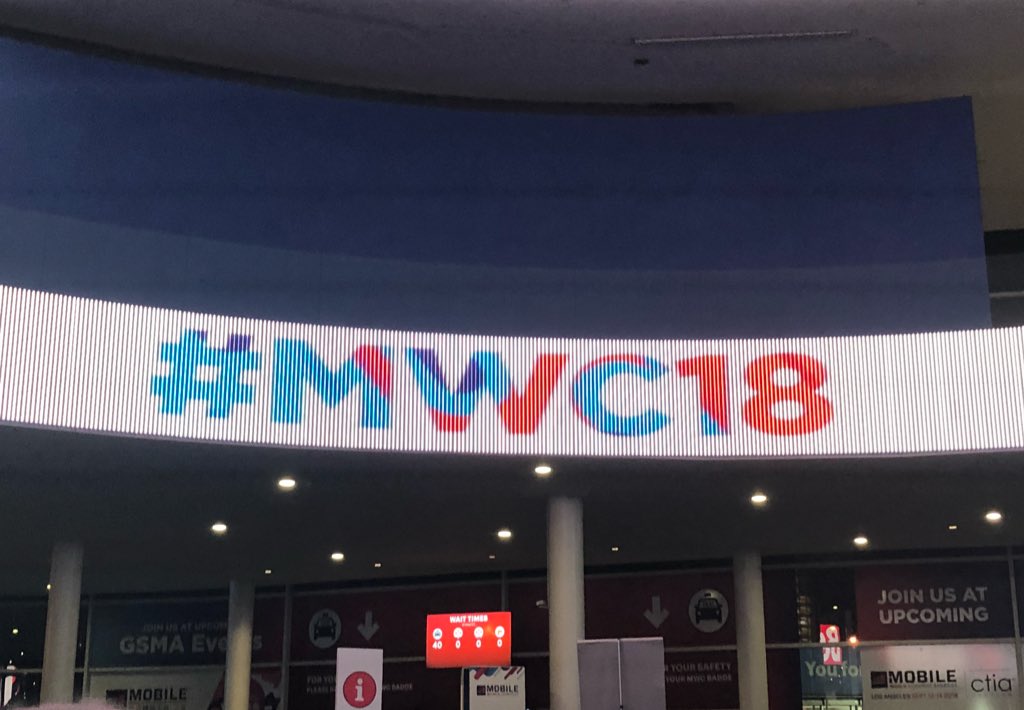 It was a fast paced first day at GSMA Mobile World Congress. The industry is clearly moving away from discussions about what 5G could be and towards what 5G WILL be. And those are the conversations Verizon is eager to be central given the work we've done. I was excited to hear the pace at which some of our partners and suppliers are working to accelerate development cycles to make 5G a commercial reality as soon as possible.
Several of us have noted:  Verizon will be first in both fixed AND mobile 5G deployments.  Check out the Light Reading story.
I'm looking forward to the next few days ahead and talking more about how Verizon can collaborate and work with our most innovative and aggressive partners to fuel the 5G ecosystem and solve problems for customers. Here is one of a number of media interviews my colleagues and I have done here at the show. This aired on CNBC Europe.
Tomorrow, Nicki Palmer will share her reflections of what's going on with the mobile industry, and especially on 5G, in Barcelona.
Related Articles