Review: Droid 4, it's all about the keyboard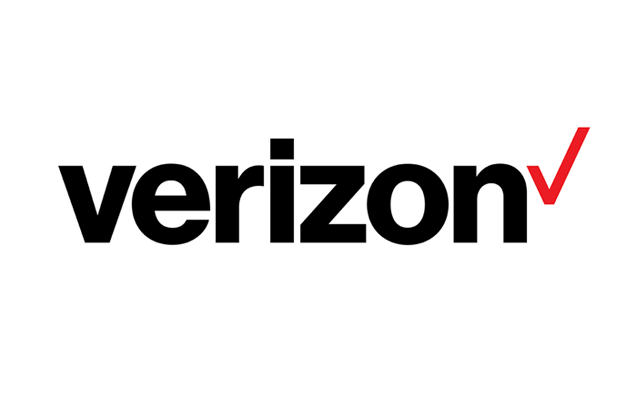 Brad Sams from Neowin.net shares a good overview of the new Droid 4 by Motorola and explains why this device is all about the keyboard.
The Motorola Droid 4 is the successor to the Droid 3, Droid 2 and of course, the Original Droid. If you can think back to when the OG Droid launched, it was a product designed to be Verizon's answer to the iPhone (at the time). Moving forward several years and we are now on the 4th iteration of the Droid and it continues to build upon what made the previous devices attractive; a solid full qwerty keyboard.
The specs of the device are relatively modest but there is nothing to hide here as the Droid 4 is a upper-midrange device that rings up the register at $199.99 on a two year contract. Considering that Motorola recently brought out the Droid Razr and Razr Max (reviews here and here) that took styling to a new level, it's good to see Motorola has not forgotten its roots and has produced a device sporting a full QWERTY keyboard.
Design:
The Droid 4 has a lot to like, and some to groan about, but one thing is for certain, the device does not feel like a brick in your hand. Yes, it is noticeably thicker than some other devices but compared to previous iterations, it feels quite solid in the hand. The rounded edges help to hide its girth and the quality materials keep you interested once the device is in your grasp.
Read the rest of the review on the Neowin.net site.
For more Verizon Wireless news, subscribe via RSS feeds in the right rail.