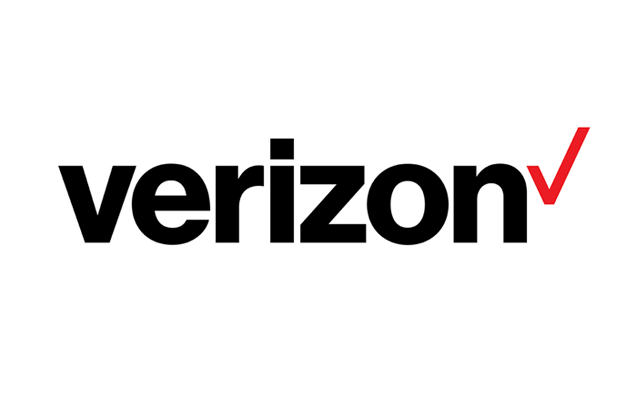 Brad Sams from Neowin.net gives an in-depth review of the Droid Razr by Motorola.
The Droid Razr is a phone that is using a name that helped to define Motorola in the mobile phone segment. By taking on this branding, Motorola is betting big that this device will not tarnish the name that the original Razr established. The Droid Razr retails for $649.99 or is $299.99 on a two year contract.
Hardware:
The Droid Razr comes in at 7.1mm and it definitely feels like a slice of mechanical joy that the original Razr first introduce. Coming in at just over a quarter inch thick, you begin to realize that this phone is pushing the boundaries of how thin a device can be and still retain the quality that doesn't make it feel cheap in your hands. One thing did become clear during our review, design was placed over functionality for this device. Does the device turn heads? Yes, but is that always a good thing?
Just because a device is thin, does not mean it isn't wide. The 4.3 inch device has a bezel that makes the device feel as if the screen is larger than 4.3 inches. With the extended bezel, the device does feel rather wide at times and those with tiny hands may not be able to firmly grasp the device.
Read the rest of the review on Neowin's website.
For more Verizon Wireless news, subscribe via RSS feeds in the right rail.