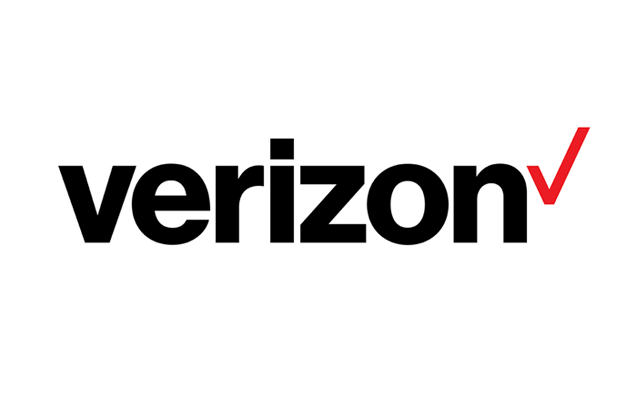 Brad Sams at Neowin.net shares his opinions of the new Droid Razr Maxx.
The Droid Razr Maxx is a new device, technically speaking, but at the end of the day it is a Droid Razr with a bigger battery. Because of that, we already know the highs and lows of the device. In fact, you can read our Droid Razr review here. Rather than our traditional review breakdown, we are going to focus on what's new; the battery, all 3300 mAHs. …
We were clocking in 10+ hours of life under heavy use and we mean heavy use. During this time period we were watching YouTube clips, making calls, surfing the web, watching more videos and the list goes on. The battery in this device is what every other 4G device aspires to be. Under normal operating conditions, you could easily get 15-17 hours of use out of the device, that's use, not standby. Essentially, the Razr Maxx makes it not imperative that you charge every night, it could be possible to go two full days without plugging in.
Read the rest of the review on the Neowin.net site.
For more Verizon Wireless news, subscribe via RSS feeds in the right rail.