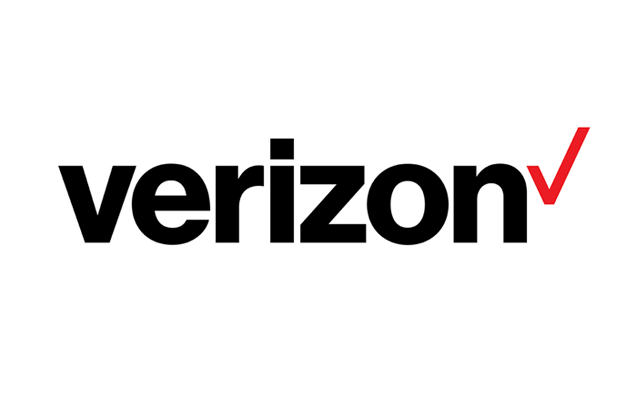 Bryant Plano from gagagadget explains why the Droid Razr by Motorola is truly as great as everyone thought it would be.
A short while ago, I dropped my HTC Desire for an iPhone 4S. It was a pretty sensible choice – aside from the higher price on my mobile plan ($20 more or so) – but I was dissatisfied with Android and its feature limitations. Plus, my phone was slow and just didn't perform as well as I'd wanted. I mainly hinged the blame on the phone itself – it was "old", which comes out to something like a year or so – and so it was easily outrun by the top smartphones in the world. Needless to say, I had slightly higher expectations for the latest phone I picked up, but I didn't think I would be overly impressed with the new RAZR, even though its previous version (the flip phone) was one of my favorite phones ever. Was I right in my assumption? You'll have to find out after the break.
The Design
Let me two main points out of the way: the RAZR is a HUGE and THIN phone.
Seriously, I had to use my entire hand to hold onto this thing. It's probably not a great phone for the small-handed, but maybe if you get creative on how you hold it…
Read the rest of the review on gagagadget's site.
For more Verizon Wireless news, subscribe via RSS feeds in the right rail.