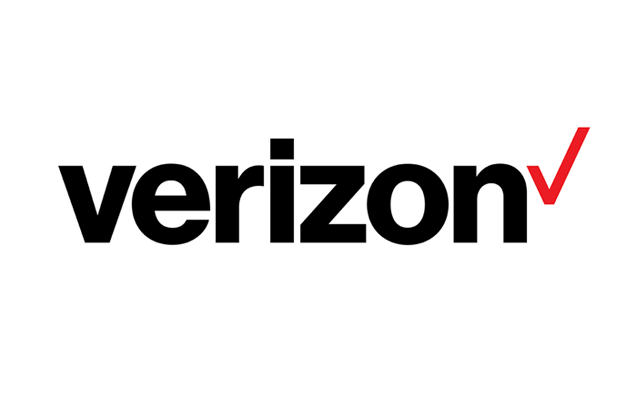 Brad Sams from Neowin.net shares his thoughts about the Pantech Breakout from Verizon.
While you may not always notice, there are several key markets within the smartphone segment. There is the premium buyer, the business buyer and the budget buyer. Each class has its own devices and price points.
The newly announced Pantech Breakout from Verizon falls into the budget buyer category but still offers up a decent set of features. Ringing up the cash registers at a palatable $99.99, does this device cut too many corners or is it a viable option for the price point?
The Breakout offers up a 4in (400x800) screen, 1 Ghz processor, 512 MB of RAM, SD card slot, 5 MP rear camera, VGA front facing cam, can record 720P video, runs Android 2.3, and has a 1500 mAh battery. It also has something we love to see at this price point: an LTE radio. The entire spec sheet can be viewed here.
Design:
The Breakout has a unique look to it when compared to the standard square frame with touch sensitive buttons. The most notable difference is the large silver half-circle rocker at the bottom that has the home and back buttons. The power button is located on the right side of the device along with the USB charging port and a dedicated camera button. The left side of the device has a volume rocker and a dedicated voice activation button.
The device feels good, but not great, in your hand, but it also doesn't feel like a budget beater that you find in the freebie section at some convenience store. The device is mostly comprised of a textured plastic that does not scratch or show fingerprints.
Read the rest of the review here.