Review: Samsung DROID Charge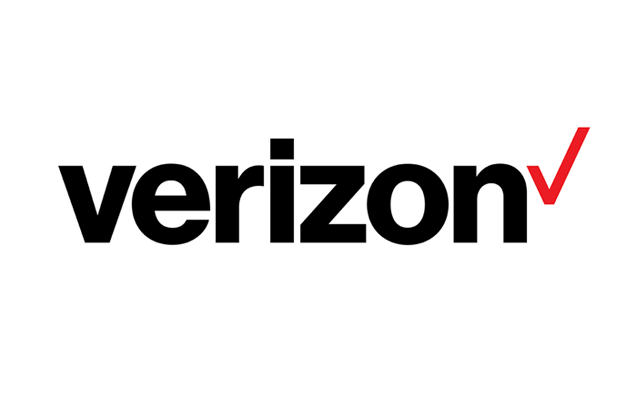 Shane Solnosky from Limitless DROID shares an in-depth review of the new Samsung DROID Charge.
The Samsung DROID Charge is an interesting device. At its announcement back in CES it was simply called the Samsung 4G LTE Smartphone, with no clue for a name and no release date set. Four months later, with a much better name, and we have the first DROID branded 4G LTE phone. For the most part(excluding the Eris), the DROID brand represents Verizon's top of the line Android devices. Does the Samsung DROID Charge qualify to be in that category, or is it simply not as qualified as the rest of Verizon's lineup? We've got the full review below.
What You See
The Samsung DROID Charge is without a doubt one of the most unique looking smartphones on the market right now. It's design almost gives it an alien-like feel, and at only 5 ounces is considerably lighter than most smartphones on the market. That weight comes at price though, as most of the Charge is covered in a feeble amount of plastic that will do no good in protecting your property. I would highly recommend that you get a cover immediately to protect this from the many scuffs it would probably acquire.
The front of the Samsung DROID Charge showcases the 4.3″ Super AMOLED Plus screen and its 4 physical keys on the phone's unique shield-like design. The physical keys actually work very well and don't wiggle much, but they are huge and take up more space than is probably needed. At the top you'll find the 1.3 mega-pixel camera for video chatting on the speedy 4G network. You'll also see a black ear piece with the same triangular design as the phone. I can't help but notice one gouging feature that is missing on the front of the Charge, and that would be an LED notification light. I like to know when I get an email or when the battery is getting low without having to turn on my screen every minute, and I'm surprised Samsung couldn't have included something that small in such a huge device.
Read the rest of the review here.