RIM BlackBerry Curve 9370 Review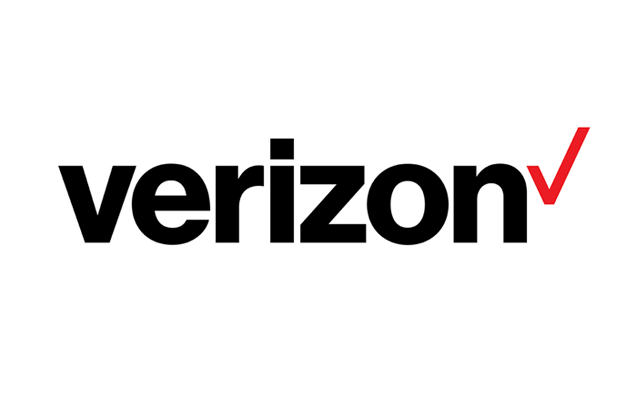 If your phone of choice is a BlackBerry, take a look at this in-depth review of the BlackBerry Curve 9370 on the Xtreme Tech Junkies site.
Verizon has sent me over the BlackBerry Curve 9370 Smartphone for review today, and for me it's my first BlackBerry ever. Inside you'll also find a sim card, something which is new to find on many Verizon phones, but in this case it's necessary because this phone is a globe ready device. Its current price of $99 with 2-year Verizon contract, it's got plenty of competition for other smartphones, some of which are 4G LTE enabled.
Provided By: Verizon Wireless
Retail Price: $409.99
Price: $99 with 2-Year contract and after $50 mail-in rebate
Closer Look:
The BlackBerry Curve 9370 comes in a sleeved box; the front of the sleeve features a large clear photo of the phone itself. The Verizon logo is present at the bottom right as well as the name of the device in the bottom left. The back of the sleeve is full of features and Specifications. Removing the sleeve reveals the phone box itself; the front of the box features the blackberry logo.
Read the rest of the review on the Xtreme Tech Junkies site.
For more Verizon Wireless news, subscribe via RSS feeds in the right rail.