Road Tripping From Kansas to Colorado & Connected to 4G LTE
This is a guest post from Bree Bosley and Kyle Grey, Kansas City natives who recently traveled across the state of Kansas en route to Fort Collins, CO. Read on as Bree and Kyle dish on their road trip west on I-70, all while connected to Verizon's 4G LTE network. We loaned the road trippers an LG G Pad 10.1 and the Mophie Powerstation Plus to use on their journey across America's heartland.
We started our trip early on a Friday morning, and the first thing we did was use the LG G Pad 10.1 Google Maps app to route us from Kansas City to Fort Collins, CO. Easy peasy – take I-70 west for about nine hours! We set the directions and didn't bother to glance at the map until we hit Denver. It was nice to know we were connected throughout rural Kansas and that the directions were tracking with us.
Now the fun stuff! Everyone knows that road trips can get a little boring, especially through Kansas where the scenery doesn't change much. There aren't many radio station choices either, so we relied on being connected to Spotify for our car tunes. Some of our go-to playlists included 2000's Pop and More, Gin and Juice and United States Top Hits 2015.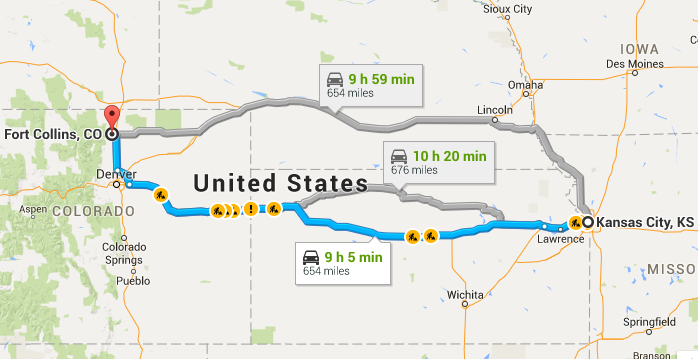 While rocking out to Jay-Z, The Beach Boys and Britney Spears, we used apps like Trivia Crack to pass the time. Yelp was also our savior when we discovered a new well-reviewed sandwich shop in Hays, KS. Verizon's 4G LTE network was lightning fast, which enabled us to make quick decisions on where to eat and where to stop for gas.
There wasn't one city that we passed through where Verizon didn't have coverage. When we arrived to Colorado, we continued to rely on our mobile devices while exploring. For example, we used our devices to call an Uber, to find the best restaurants and even sign our whitewater rafting liability waivers.
Picture this: We are driving to Idaho Springs, CO to ride the rapids and we are all hunkered down in our SUV watching a mandatory safety video prior to our adventure on Clear Creek. Thank goodness for connected devices! To relax after an adventurous day on the water, we hit up a local bar to eat and drink some local craft beers. While there, a competitive darts game broke out…only problem was the dart board was old-school and didn't track points. We whipped out our devices and were able to use the Dart Scorekeeper app to keep score. Our signal strength was excellent, even in a basement.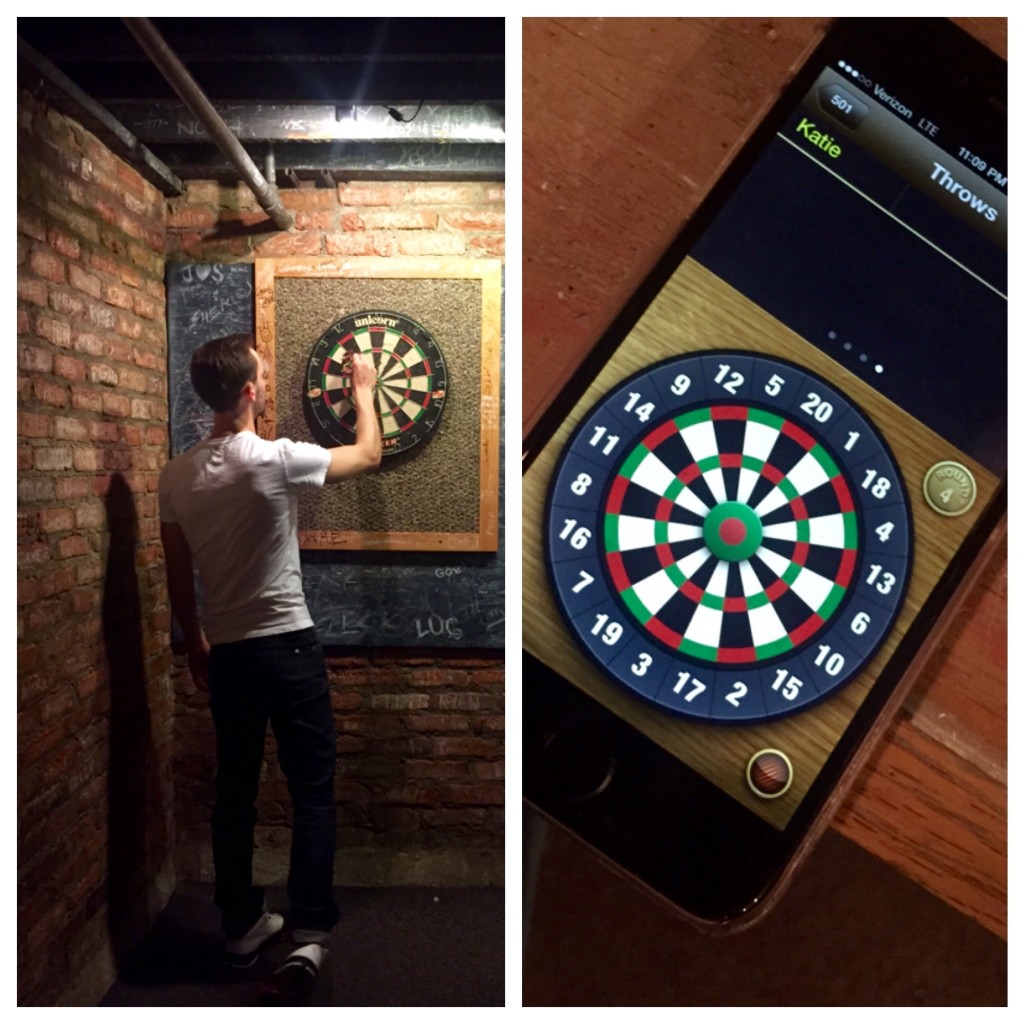 Overall, our road trip was a success. We navigated magnificently across Kansas, arrived at our destination on time and enjoyed the mountains and fabulous Colorado weather, all while staying connected to 4G LTE.