Roadtreking With Mike Wendland - 4G LTE Critical For Ohio Startup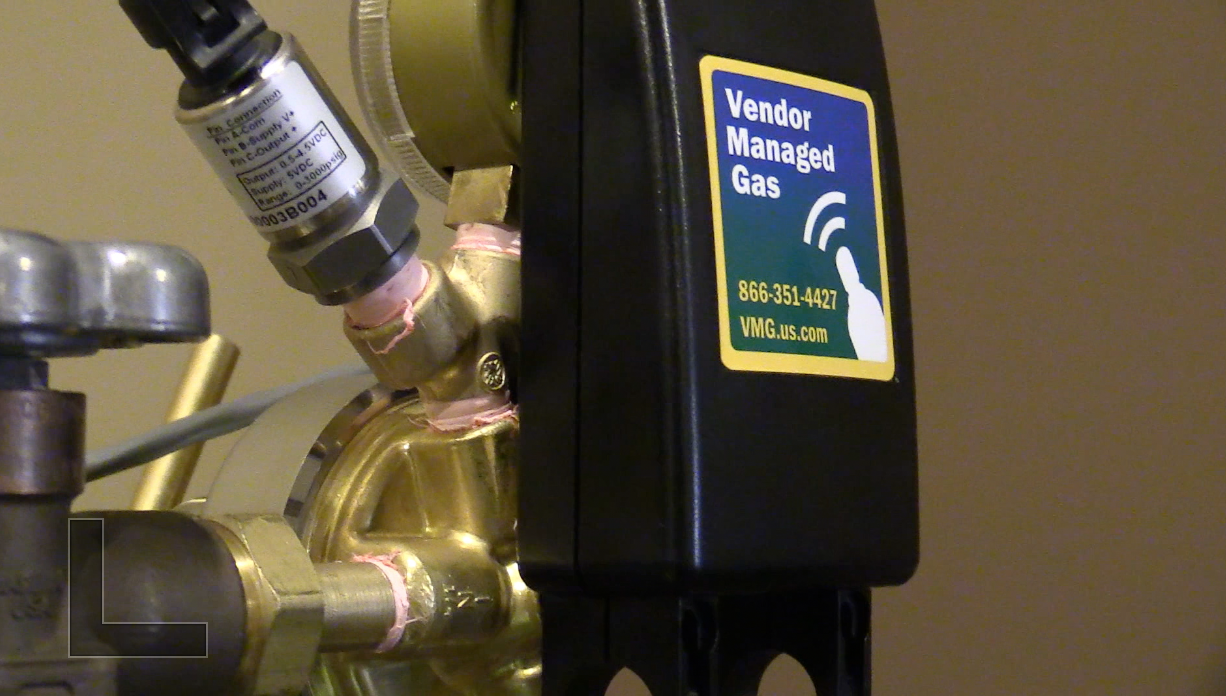 As Verizon celebrates the three-year anniversary of the rollout of its 4G LTE network, a Cincinnati startup is crediting the high speed network for making possible a new way for customers of industrial gases to manage their inventories.
The company is called VMG – Vendor Managed Gas – and it is a spinoff from an award-winning biotech company called Wright Brothers.
The company has partnered with Verizon Wireless to send pressure readings and supply levels of industrial gases like helium, oxygen and nitrogen via the Internet to the cloud, where customers can access their bulk and cylinder gas levels by laptop and desktop computers, tablets and even smartphones.
"The Verizon Wireless network is absolutely critical to the success of Vendor Managed Gas," said Scott Humphrey, sales manager for VMG. "Anywhere there's an Internet connection, our clients and distributors can log in and review these readings and these different data points."
Before, customers had to physically go to the tank or cylinder and manually read the levels.
"This gives our customers that information from anywhere, instantly. And because the Verizon 4G LTE network is so reliable and fast, our customers can be confident they do not run out."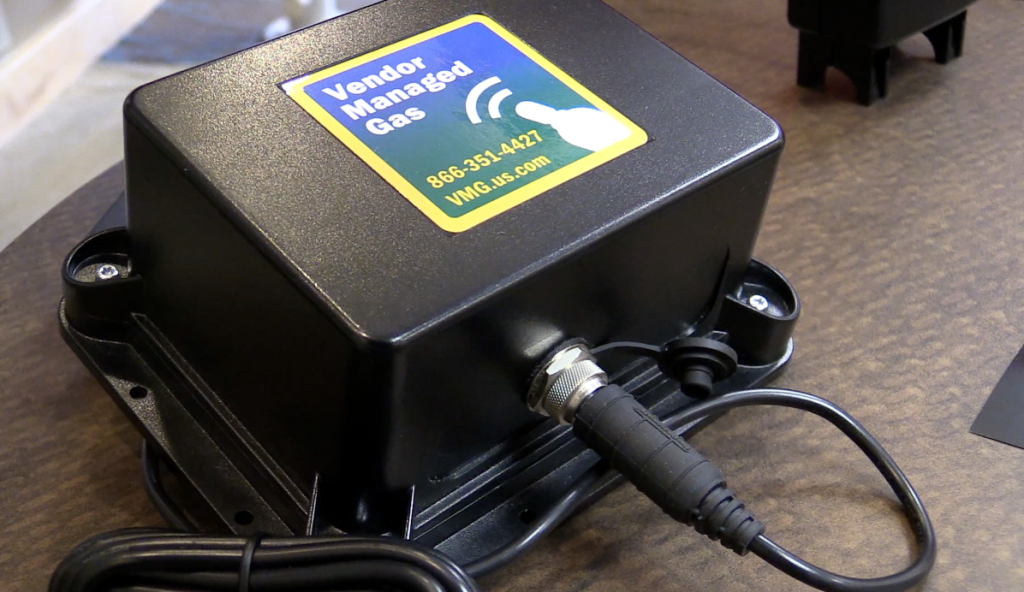 Those customers include research laboratories, universities, manufacturing companies and even a casino. So unique is the system VMG has developed with Verizon that the business has expanded rapidly, across the country in 49 of the 50 states, all but Hawaii.
The system has the ability to collect data from numerous sensors on different tanks and cylinders and send them via the Verizon 4G LTE network in one transmission.
"We could not have done this without the Verizon 4G LTE network," he said. "Our customers love it."
Watch the video to see how it works and hear directly from Scott Humphrey.
Disclosure: While Verizon Wireless compensates Mike for the stories he reports from his travels throughout the Midwest about how technology enhances our lifestyles, all opinions and content are directly from Mike, not Verizon Wireless.
For more Verizon Wireless news, subscribe via RSS feeds in the right rail.