Roadtreking With Mike Wendland: Sharing Groundhog Day With the World Via 4G LTE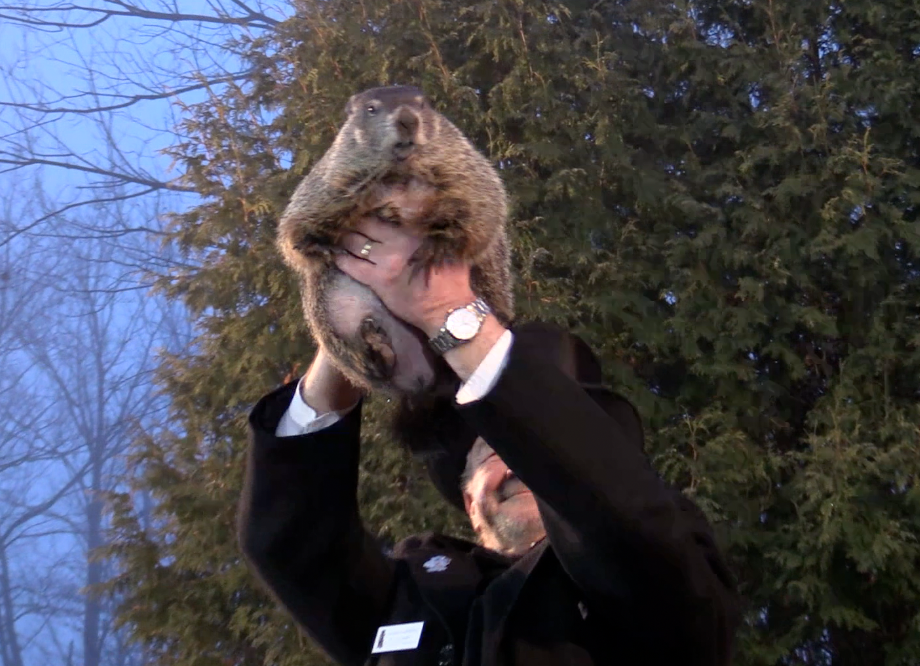 It was not good news this year from a rainy, muddy Gobbler's Knob in Punxsutawney, PA where the world's most famous weather prognosticator saw his shadow and had a bleak forecast for us.
But no matter. For the estimated 25,000 who crowded in the little town in the Allegheny Mountain hill country, the annual Groundhog Day message from Phil was an excuse for a party…one that started just after 3 a.m. and didn't end until the verdict came in at sunrise. You'll see what I mean in this video:
Jason Grisky, known as the Big Chill and one of the elite members of the Punxsutawney Inner Circle that tends to the big day and the little groundhog, said the celebration just gets bigger and better.
"We're here to have fun in the middle of the winter," he told me. "Nobody leaves Punxsutawney without a smile on their face."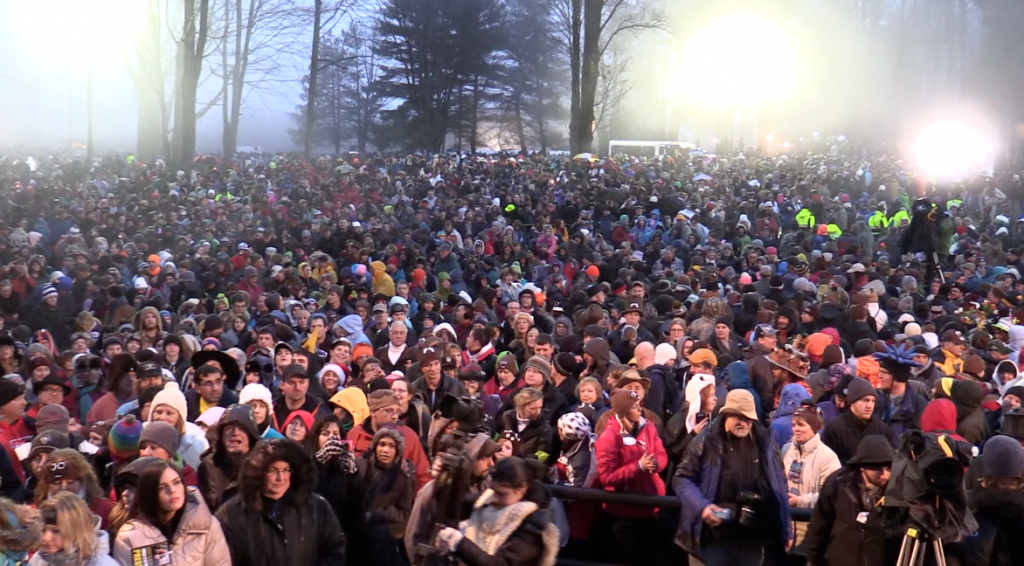 It actually started the day before when thousands streamed into the little town, snapping up Groundhog Day souvenirs like silly hats, mugs, mittens and everything else you can think of. For many, it was a bucket list visit.
A young married couple from Fort Myers, FL came the farthest of those we met. There was a guy from Atlanta wearing a muskrat coat and a top hat who came because February 2 is his birthday and he always wanted to spend it in the place where February 2 is the most important day of the year.
A school teacher from New Jersey left her husband home to watch the Super Bowl. She came with some girlfriends because, like apparently so many, coming here for the events of Groundhog Day was always on her bucket list, too.
Technology supplements the celebrating. Everyone was logging on the Internet updating their friends back home with pictures and more pictures.
I had signal on Verizon's 4G LTE network all over town and even up on Gobbler's Knob, surrounded by 25,000 people, most of whom were sending photos and tweets and Facebook updates. I also used Google Glass to live tweet the whole event, uploading photos via 4G LTE as soon as I snapped them with the headgear.
The star of it all is Phil, of course. He is one very cute and very cuddly little Groundhog who seemed a little overwhelmed by all the attention from his thousands of partying pals gathered to take in his prognostication.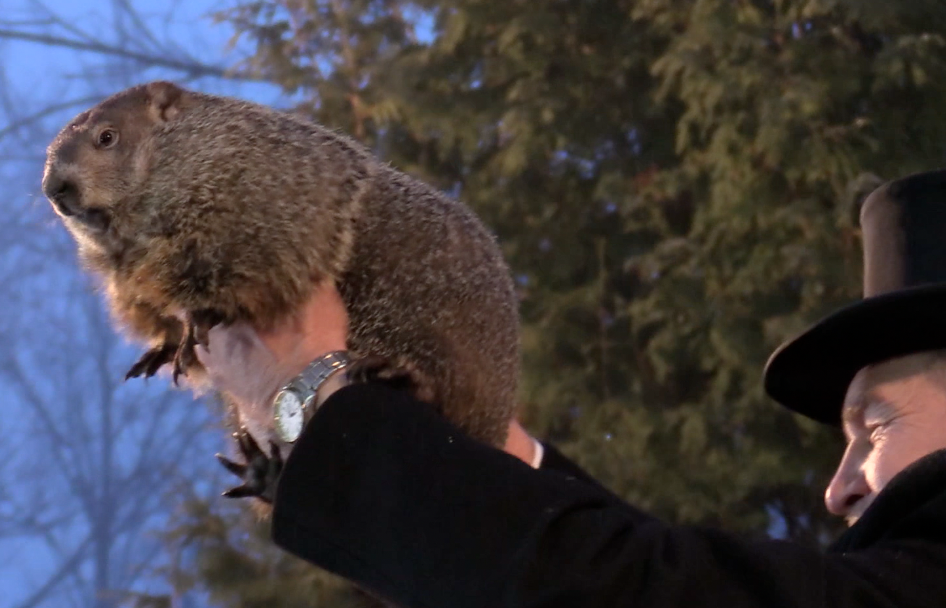 But six more weeks of winter? Don't take Phil's prediction too seriously. History shows he's right only 39% of the time. Still, I wouldn't get rid of the snow shovel just yet.
For more Verizon Wireless news, subscribe via RSS feeds in the right rail.