Samsung Galaxy S6 & S6 Edge Are Picture Perfect, According to Kansas & Missouri Bloggers
Samsung Galaxy S6 & S6 Edge Are Picture Perfect, According to Kansas & Missouri Bloggers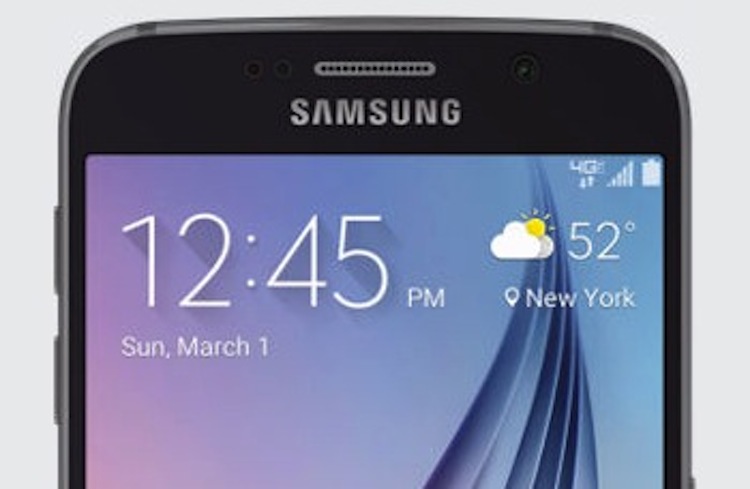 Sure, we could tell you how cool we think the new Samsung Galaxy S6 and S6 Galaxy Edge are, but we wanted to put these devices to the test with some of St. Louis and Kansas City's most well-known bloggers. We gave them the newest S6 models to take on a test drive and asked for their honest opinions in return.
While many praised the damage-resistant Corning Gorilla Glass, wireless charging option and Advanced Calling HD Audio on the Verizon network ("Just like HD on a television drastically improves the picture quality, HD Audio sounds as if the person you are talking to is standing right next to you," said the Cubicle Chick), the majority of the praise focused on the phone's 16 MP camera.
Here's a taste of what bloggers had to say about Samsung's "Next Big Thing":
Have you had the chance to try out the Samsung Galaxy S6 and S6 Galaxy Edge on the Verizon network? Let us know your favorite feature in the comments below!
For more Verizon Wireless news, subscribe via RSS feeds in the right rail.