Samsung's Verizon 4G LTE mobile hotspot reviewed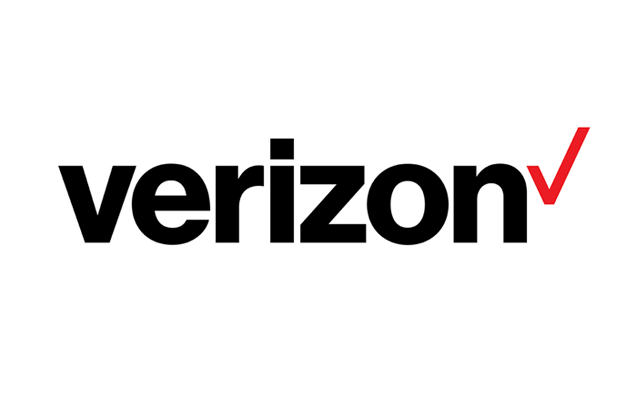 Ryan Moore from the Cincinnati Technology Examiner reviews the Samsung SCH-LC11 Mobile Hotspot on Verizon's network.
Verizon's 4G LTE is starting to expand and with more coverage means more devices to utilize the 4G LTE signal. Smart phones are not the only way to get access to this very speedy network. I recently got the chance to take the Samsung SCH-LC11 Mobile Hotspot for a spin and I would almost consider dropping my cable internet for one of these.
If you're not familiar with a mobile hot spot, it is nothing more than a credit card sized device that grabs the 4G signal from the air and then connects to a number of Wi-Fi enabled devices to share that internet bandwidth. This particular model can host up to 5 devices. So all you need to do is press the power button and connect just like you were connecting to any other Wi-Fi hotspot.
One of the good features with the Samsung Mobile hotspot is that it comes with preset WPA2 security setup. Other models I've tested in the past as well as phones that create hotspots leave them open an unprotected, in which case most consumers would just leave them unsecured. Figuring out the default password is just a matter of popping off the battery cover, so you may want to change the password through the web based interface that allows you to configure the network settings.
The Samsung SCH-LC11 hotspot doesn't have any other real bells and whistles. It does its job and it seems to do it well. The hotspot is backwards compatible with Verizon's 3G network, so if you stray from a 4G LTE area you still get a decent speed.
Read the rest of the review here.