Full Transparency
More of our content is being permanently logged via blockchain technology starting [10.23.2020].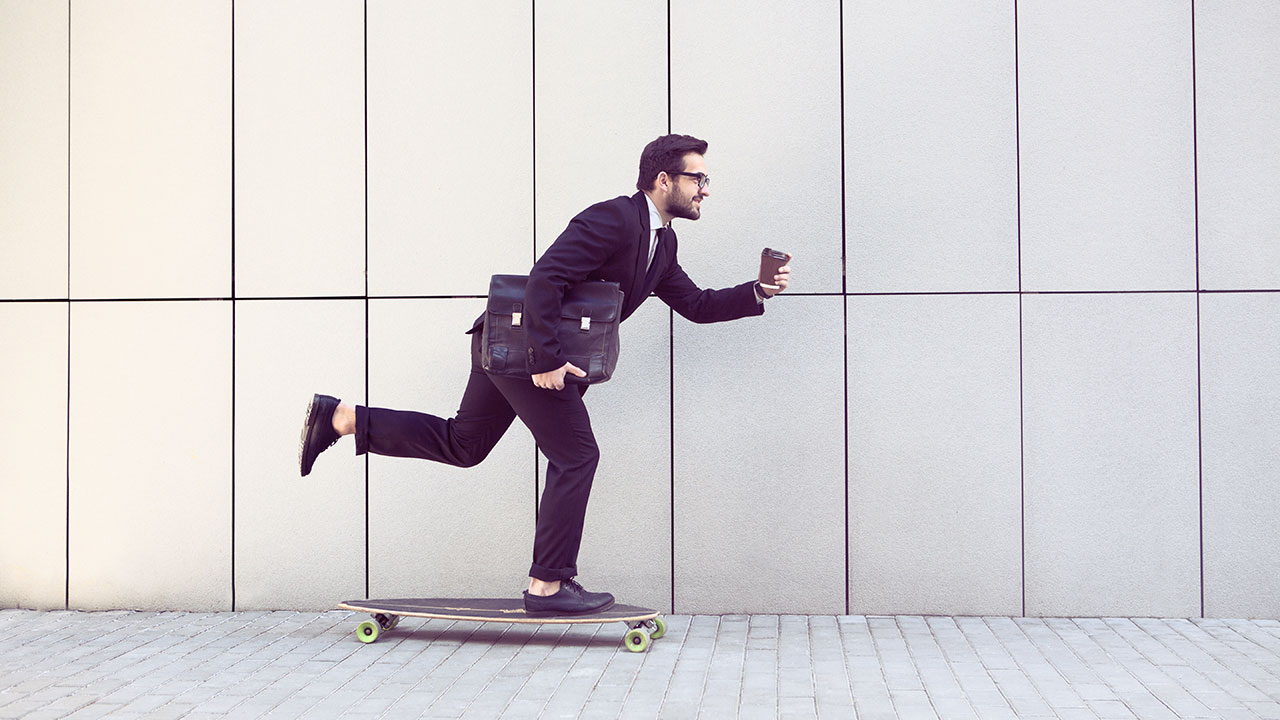 More companies are adopting Software Defined Networking (SDN) technology to leverage the many features of intelligent networks to improve customer experience and deliver a positive impact to the bottom line. A survey sponsored by Ciena last year reveals that 30 percent of organizations across the Asia Pacific region are already "implementing or running SDN functionality to improve network agility, speed and programmability."
Philippines-based PLDT says SDN enables them to provide services to clients faster. One key reason is that the deployment of new features and network changes no longer require new equipment be installed in order to offer new services to customers. As a result, businesses can accelerate new revenue streams without having to wait for physical network infrastructure changes.
Moreover, SDN simplifies network architectures and supports application-aware routing, allowing IT managers to proactively manage their contribution to the business instead of focusing on being reactive to situations as they occur.
As fixed-mobile broadband networks (5G) are introduced, SDN also promises to be an important component to provide the flexibility needed to meet customer demand. The "last mile" has always been the "long pole in the tent" when it comes to service deployment and agility. 5G offers the potential to ease that last hurdle to improving service velocity. When you couple 5G with SDN, you unlock the potential of truly delivering a "network on demand."