Smart Accessories to Boost Your New Devices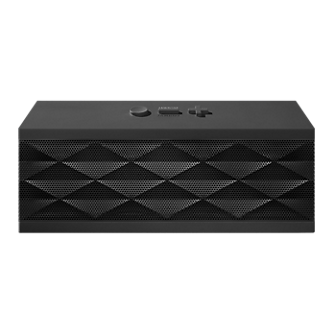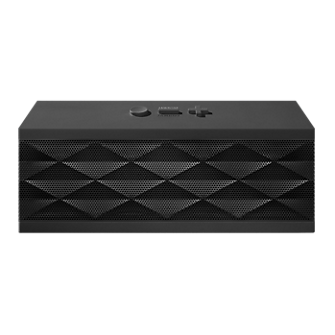 The Jawbone Jambox
We've recently talked about ways you can get the most out of a new smartphone or tablet. Even if you're a master with your wireless device, you may be looking to get even more out of it. With the help of some smart accessories, you can do even more.
Here are a few smart accessory suggestions to try right away with your new device:
Mophie Juice Pack Powerstation: Are you a heavy phone or tablet user and not always around a power source? This small power pack can keep you up and running when you start to run low on battery.
Jawbone Jambox: Whether you're throwing a party or looking to add some background jams to your office, this Bluetooth speaker provides crystal clear sound. Additionally, if using in your office, it can also double as a speakerphone.
HDMI Cable: Did you know you can connect your smartphone or tablet to your TV screen for easier viewing? Simply connecting the two via an HDMI cable allows you to more easily catch up on TV shows or share pictures with the family.
Bluetooth Keyboard: If you have a tablet and frequently find yourself working on the go, consider adding a Bluetooth Keyboard. Still smaller than most laptops, the addition can allow for even faster typing and productivity.
These are only the beginning. Perhaps you're a golfer. Try GolfSense to grade your swing during the offseason. A master griller? An iGrill can help you make sure meats are done just right. Or maybe you're a gamer. The Moga Mobile Gaming console puts the controls right in your hands.
Just as people now say "there's an app for that", you can find smart accessories to enhance your experience, no matter what your interest. There is a smart accessory out there for you!
Are you using any of these or other smart accessories?
For more Verizon Wireless news, subscribe via RSS feeds in the right rail.