Smart Cities Tech: Intellistreets Wireless Streetlight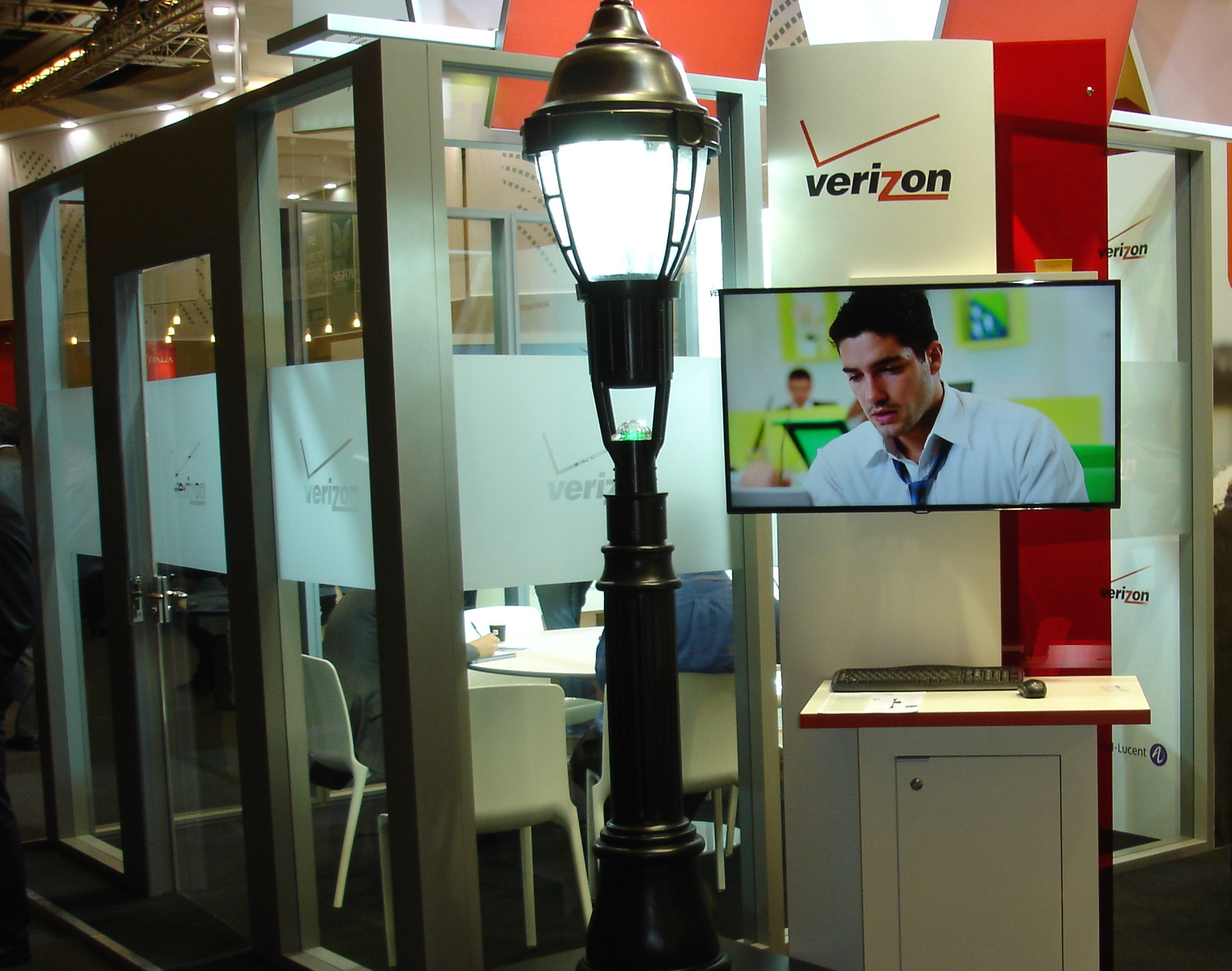 Illuminating Concepts, based in Farmington Hills, MI, has developed Intellistreets, a wireless intelligent streetlight complete with a sound system, emergency audio and visual notification, digital signage and two-way communication capabilities. Primarily used for event management and sustainability purposes by municipalities, campuses and entertainment venues, the product can be remotely controlled through a Web-based application. It significantly conserves energy and reduces carbon emissions through its control system.
Here's a short video showcasing more details about Intellistreets:
Verizon Wireless has developed Smart Cities solutions that are unique and customizable to each community and that benefits workforce, citizens and environment. When properly deployed and utilized, Smart Cities technology can help your municipality generate additional revenue and create safer, greener and more efficient cities for citizens.
Innovations in machine-to-machine (M2M) technology—essentially the Internet of Things—and wireless networks are helping public and private organizations gain better insight into the needs of their communities. Equipped with accurate and near real-time information, cities will be able to develop strategies to improve their infrastructure, plan for long-term growth, create more energy-efficient environments and keep people safe.
Verizon, working alongside industry-leading partners, has developed Smart Cities solutions that are cost effective and rapidly deployed, helping many communities use their resources more efficiently and enhance the quality of life for their citizens.
Whether you help oversee a major metropolitan area or a small town, run a multinational corporation or a chain of franchises, your challenges are unique, but the goals you can achieve are the same. VSC solutions can help improve the use of resources and create better places for people to live, work and play - including a continuous, around the clock real-time data stream that helps you deploy resources more accurately and respond to community needs faster.
Illuminating Concepts is part of the Verizon Partner Program. Learn more about the program on our website.
For more Verizon Wireless news, subscribe via RSS feeds in the right rail.