Smart Semester: Fitness Apps & Advice to Avoid the Dreaded Freshman 15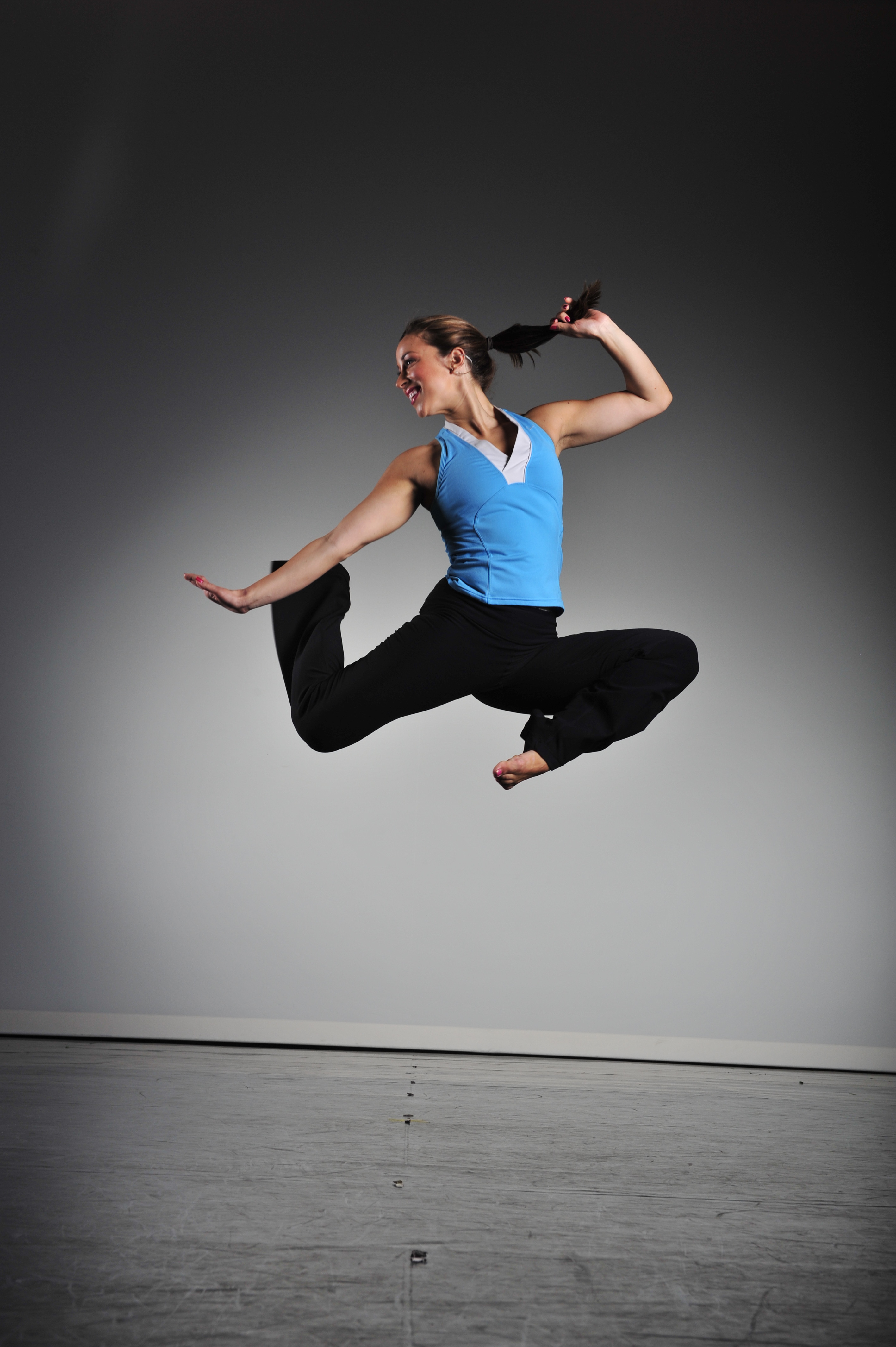 This is a continuation of our ongoing college series, "Your Smart Semester: Technology 101." We invited Ali Hendricks, a Butler University student, to spend a little time with technology and give us her college take. Today, Ali is talking about the dreaded Freshman 15 and how to avoid it with the help of fitness apps and advice.
I decided not to be a victim of the Freshman 15 when I went to college, but I didn't realize how difficult that would be until I got there. Skipping meals, eating late and not exercising all contribute to weight gain in college. Those things happen all the time if you're not diligent about making health and fitness a priority.
Luckily, there are many things you can do to prevent weight gain during this time away from home.
What throws college students off track and how do they get back on track? I asked a fitness expert who also happens to be an Indianapolis news anchor (and pretty fit herself).
Fox59 Anchor Jenny Anchondo, who is a certified personal trainer through the American Council on Exercise, said the main reasons college students fall "out of fit" is because they're no longer involved in organized athletics and their parents aren't right there with them helping them make healthy food choices. For the first time, students are solely in charge of their health and fitness when they go away to college. For many, it's a tough transition.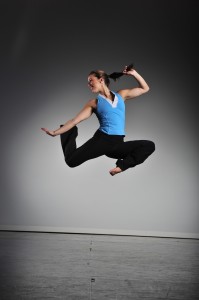 Jenny Anchondo
Jenny suggests students get involved in some kind of club or intramural sport as soon as they get to college. If sports aren't your thing, she says you should try to get credit for some kind of fitness class like aerobics or yoga. If you can't find a class you like for credit, just sign up for one at the gym.
She also suggests getting your fitness plans on a schedule. Find someone who will hold you accountable, like an exercise buddy.
The other thing you can do is find fitness apps on your smartphone that you like, and commit to using them. There are plenty to choose from. Here are Jenny's picks:
Fitocracy: If you like engaging with other people about your fitness goals and progress, Fitocracy is the answer. Kind of like Facebook, you can update statuses and comment to others about what you've been doing and how you're staying on track with Fitocracy. (Free for iOS devices.)
MyFitnessPal: MyFitnessPal allows you to track what you're eating and the exercise you're doing. With the largest food database of any app out there, you'd be hard pressed to eat something you couldn't learn more about. Sometimes, you just need a bit of a reality check. Tracking your food and exercise is a great way to do that. Plus, this app has been around for awhile and has worked out a lot of its kinks, which is always a bonus! (Available for free for iOS, Android, BlackBerry and Windows devices.)
Nike+ Running app: If you like running, the Nike+ Running app is the answer for you. Since this one has been around awhile, too, it's pretty universally recognized. You can get different accessories to add, like the little tracking device that fits in Nike shoes. (Free for iOS devices.)
Lululemon Om Finder app: I love trying out new classes to make working out fun, but I didn't know about this app until Jenny told me about it. The Lululemon Om Finder allows you to find yoga and Pilates classes near you. By using the GPS part of your phone, the Om Finder tells you which class is near you at which time. Pretty awesome! (Free for iOS devices.)
Jenny also stressed that when searching for good fitness apps to use, it's important to check user reviews and ratings. Anyone can create an app, and the app you're using could be created by someone who doesn't know much about health and fitness. Make sure you're getting good advice!
Falling out of fit in college is not hard to do, and figuring out how to stay on track can seem overwhelming, but it doesn't have to be. Being fit and healthy will help you become a better student, so don't skip workouts and meals. Figure out a way to make them a fun part of your daily routine with the help of fitness apps and technology.
Check in every Thursday as Ali provides tips on various apps, buying trends, assorted technology for college students and more.
Photo Credit: myyogaonline via Compfight cc