Smart Semester: Verizon Accessories & Packing Powerful Tech into a Dorm Room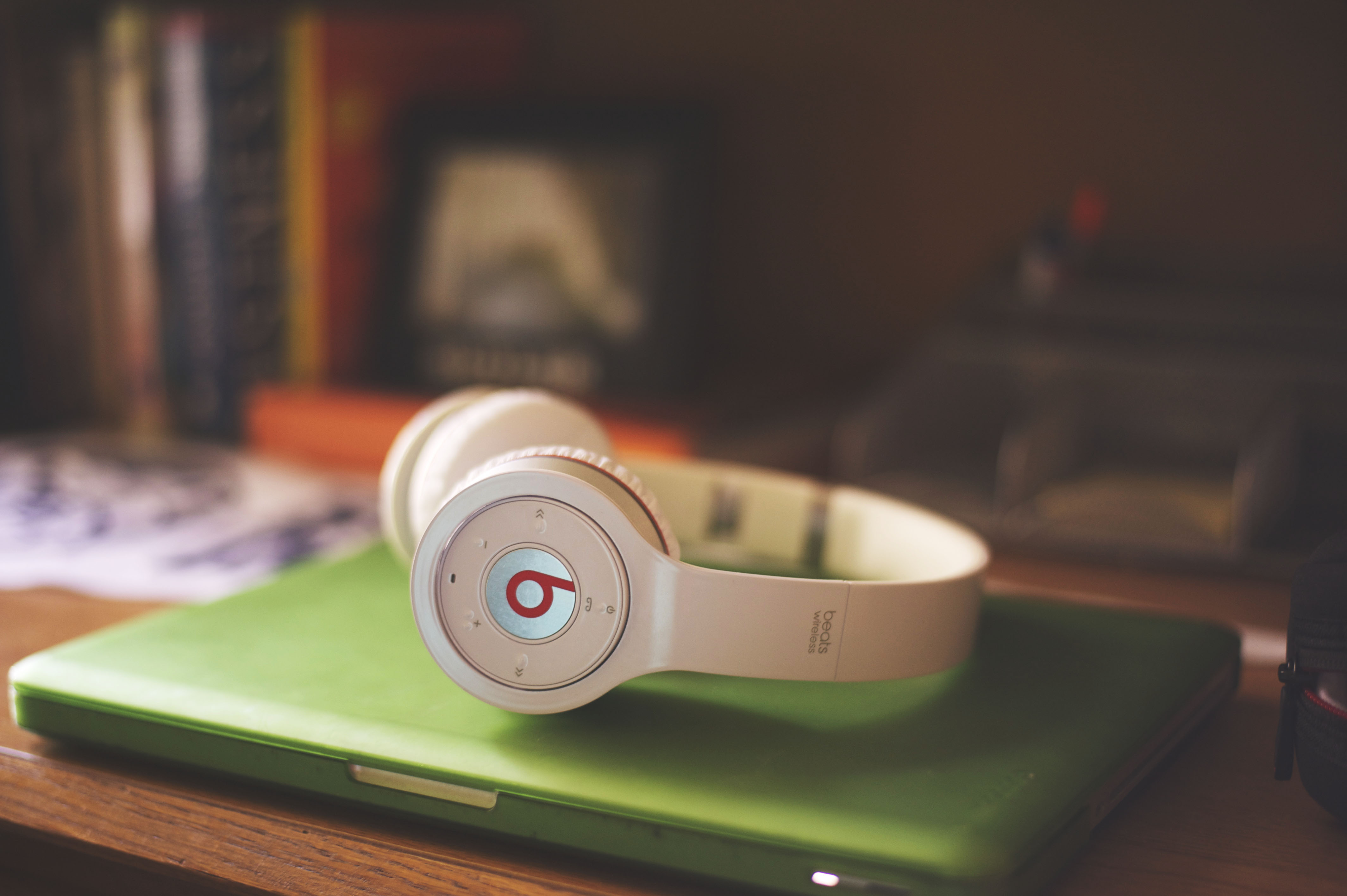 This is a continuation of our ongoing college series, "Your Smart Semester: Technology 101." We invited Ali Hendricks, a Butler University student, to spend a little time with technology and give us her college take. Today, Ali is talking about squeezing Verizon accessories and all your personal tech into a dorm room.
Going from your room at home, which is likely bigger than a shoe box, to a college dorm room, which seems like the size of a shoe box, is a big change. Moving all your stuff to a dorm room may appear daunting, but it can actually be pretty fun. You just have to be creative and think about how to best use the limited space.
One of the ways you can make your dorm room feel less suffocating is to make sure all your gadgets and electronics are as small and compact as possible. Luckily, Verizon accessories are getting smaller and smaller. Good things now come in small (and affordable) packages.
Below are some tech gadgets I think you should consider having in your first home-away-from-home, whether you land in a dorm, sorority, apartment or shared house off campus. These handy devices are small, compact and pack a powerful punch when it comes to tech.
Just to see how easy it would be to manage limited space, I visited the Schwitzer Hall dorm at Butler University to see how things would fit.
Beats Wireless Headphones by Dr. Dre
The fact that Beats by Dre made this list probably comes as no surprise to you, huh? But seriously, this product looks so cool, and the sound is spectacular. Plus, how nice is it that these don't even have a cord? They couldn't be more convenient for walking around campus, and they'll look nice on your desk or hanging on your bed post.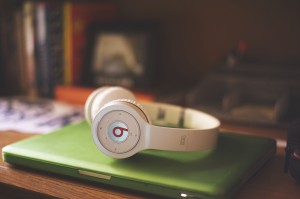 LG TONE+ Bluetooth Stereo Headset
If beats aren't your thing, or the headphones are out of your price range, the LG Tone wireless headphones might be a better fit. And talk about small! These wireless headphones offer the same convenience of Beats by Dre, but for half the price.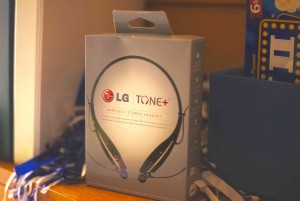 Fitbit Zip Wireless Activity Tracker
If you're looking to avoid the dreaded Freshman 15, the Fitbit Zip is a great, compact device to help you avoid adding extra pounds while away from home (see my previous fitness apps and advice post for more on this topic). Sure, you've seen many fitness devices that seem to be like this one with the GPS and pedometer and all, but this one helps you set goals and connects to your smartphone for more options. Since it's so tiny, you can carry it with you all the time.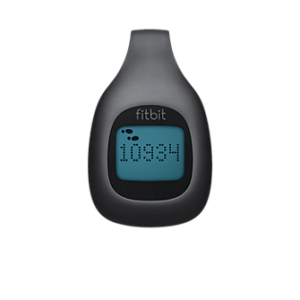 Mophie Juice Pack Powerstation
On more occasions than I can count on one hand, I've been walking on campus, blocks from my house, when my phone dies and I'm totally out of luck. If I would have had the Mophie Juice Pack Powerstation with me, that wouldn't have been an issue. Carry this small device around with you on campus and ease your fears of being up a creek without a paddle ... or um, on campus without a phone.
There are so many great Verizon accessories to check out, especially ones that make living life on campus (and in a dorm) simply more fun and easy. If you want to visit a store near you, check out the store locator online or consumer reviews for the latest devices and accessories.
For more Verizon Wireless news, subscribe via RSS feeds in the right rail.