Smartphone App Makes Weight Loss Goals Easier for Verizon Employee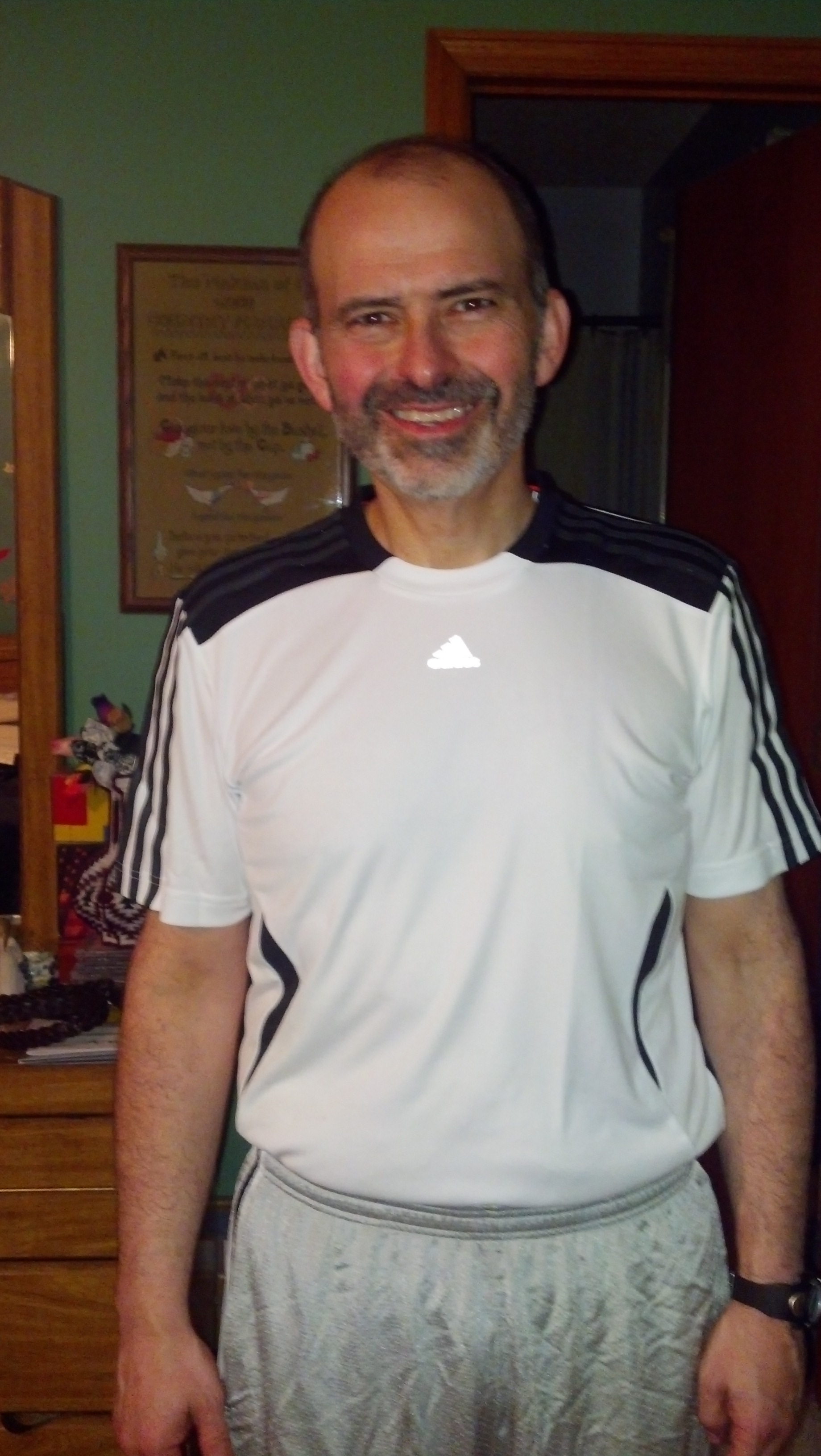 Resolutions aren't just for the New Year: they can be made any time with the right amount of determination. After watching the Verizon commercial featuring a Dad losing weight for his daughter's wedding, assistant manager Kevin Brown at our Bloomington, IL., store, decided to make a change in his life.
"I decided to try a new direction to pave a better direction for my future," shared Brown. "I wanted to have better test results and wanted to be healthier in general so I could be better with my job, my family and my overall life."
Working at Verizon, Kevin loves new gadgets and sharing his knowledge with customers. To help him achieve his weight loss goal, he started using a FitBit - a small device that wirelessly monitors diet, exercise, weight and even sleep. Available in Verizon stores, the device connects with your smartphone, tablet and/or computer to keep track of your daily activities.
"The FitBit website gives you so much data to work with," added Brown. "It didn't take long to get hooked. FitBit would measure the steps I took, flights of stairs I climbed, calories I burned, a place to put food I had eaten and encouragement to continue doing so. The numbers from FitBit were driving me."
Sticking with a routine of daily fitness, including a lunchtime walk, and healthier eating, Kevin has lost 80 pounds in seven months! His efforts have inspired co-workers and customers.
"I want to continue to do my best today and do even better tomorrow. I challenge you all to a walk off!" exclaimed Brown.
Will you take him up on it?
For more Verizon Wireless news, subscribe via RSS feeds in the right rail.