Smartphone Safety – Simple Tips For Consumers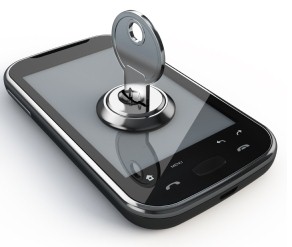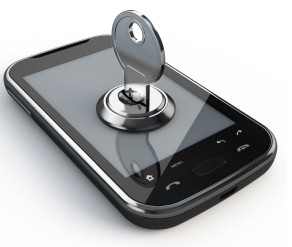 With millions of Android and iPhone apps available these days for download, it's important to remember that smartphones aren't invincible to malicious malware and viruses—just like a computer. We gathered the following tips from Verizon Wireless Midwest Area team members on how to keep your phone protected:
Stick to Official Sources
Google Play (formerly Android Market), the Apple Store and Verizon offer apps that are security checked. It's best to pull from trustworthy sources when downloading apps. Verizon Apps also enables customers to purchase apps and offers direct billing on a customer's monthly bill.
Check Consumer Reviews
User reviews listed in app stores provide great feedback. Read them before downloading and make sure the users have something good to say about the experience and how it works on their devices. If nine out of 10 users weren't fans, chances are you won't be either.
Use My Verizon (it's FREE!)
Verizon customers can quickly and easily block nuisance calls and texts through a free service online called My Verizon. Customers can block unwanted calls and messages from up to five phone numbers.
Do you have other smartphone safety tips?