#SmartSummer: Galaxy S5 Chronicles Nebraska State Fair Fun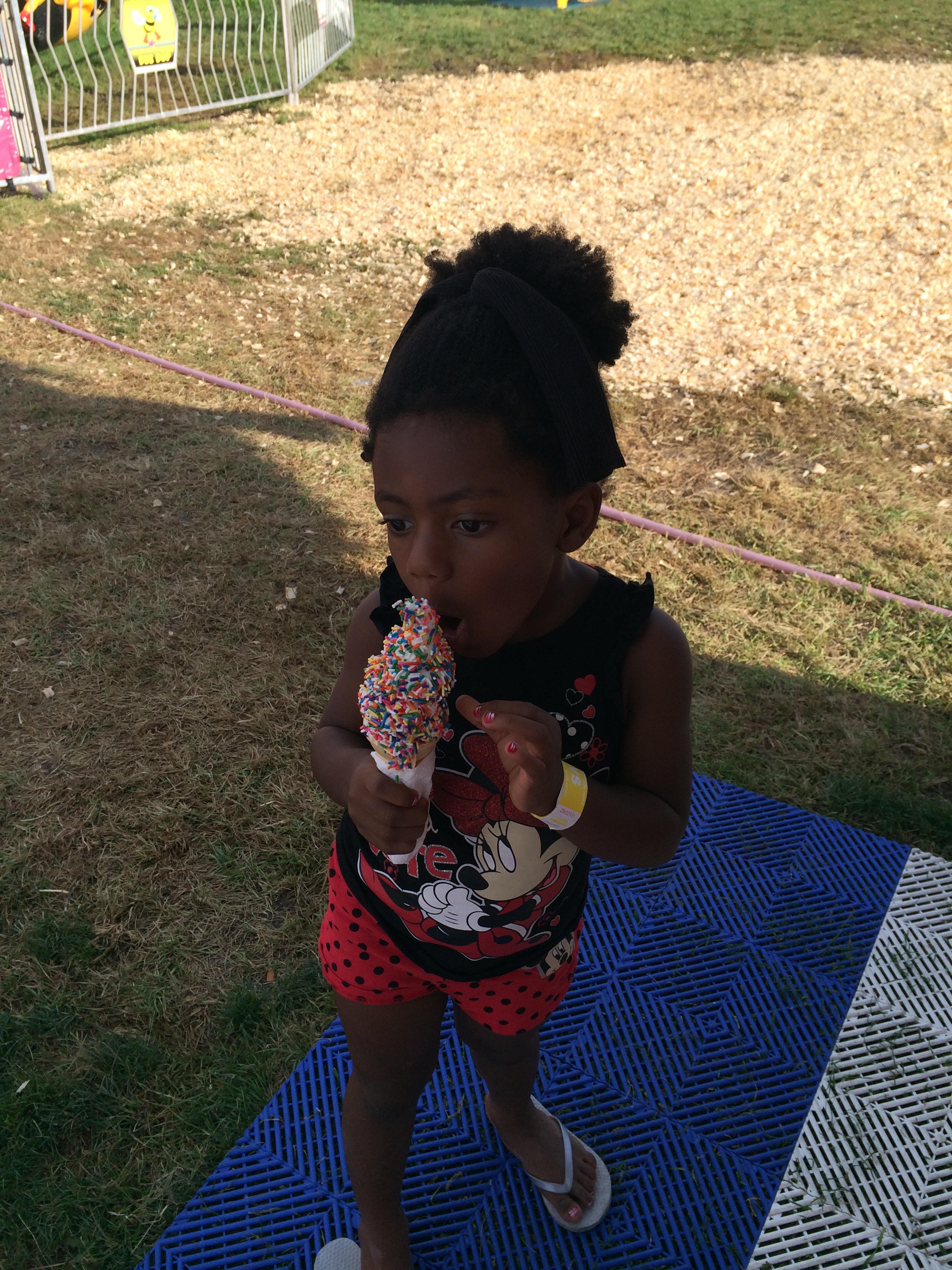 This is a guest post from Isabelle Schultz, a 15-year-old high school student from Cairo, NE. She is in her 8th year of participating in 4-H and her 6th year of showing her cattle at the Nebraska State Fair. This year, Isabelle took a Samsung Galaxy S5 to the state fair to chronicle her experience and share it with us.
I love the state fair. It is one of the highlights of my summer every year. I look forward to seeing my friends from across the state, as well as participating in the 4-H exhibitions and enjoying all the attractions the fair has to offer.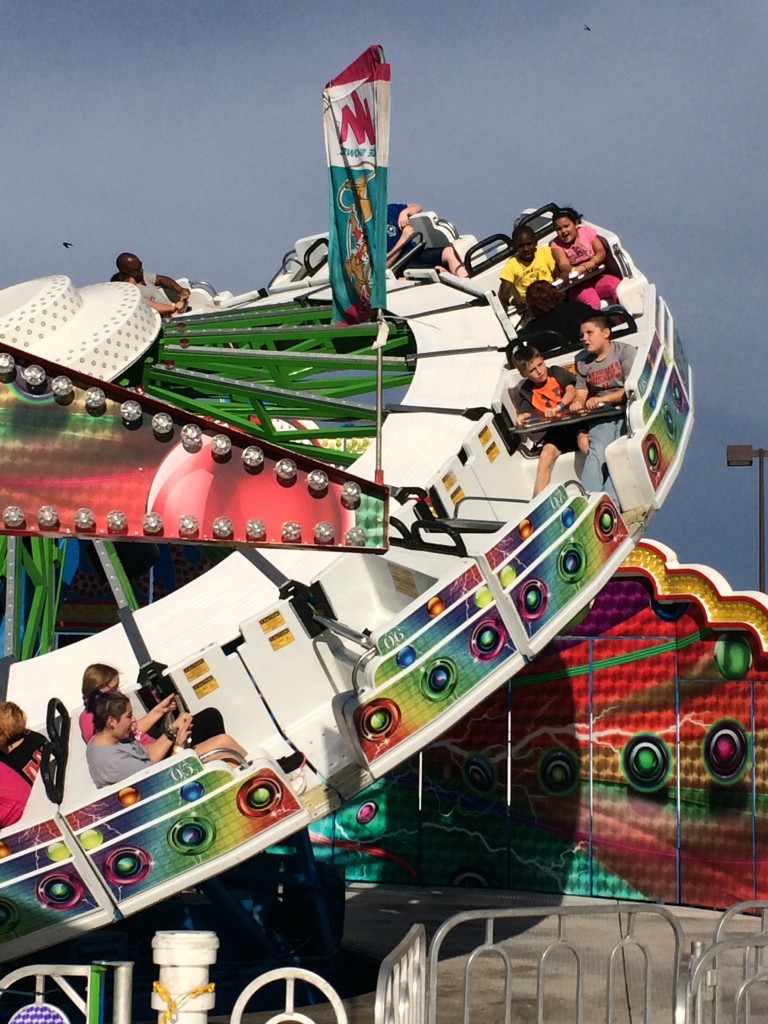 4-H has been a large part of my state fair experience, and I've enjoyed the opportunities it has provided. This year, I showed my 1,328 pound crossbred steer during the state fair 4-H Beef Show. Unfortunately, he did not act well, and I got second in my class, but I still had fun!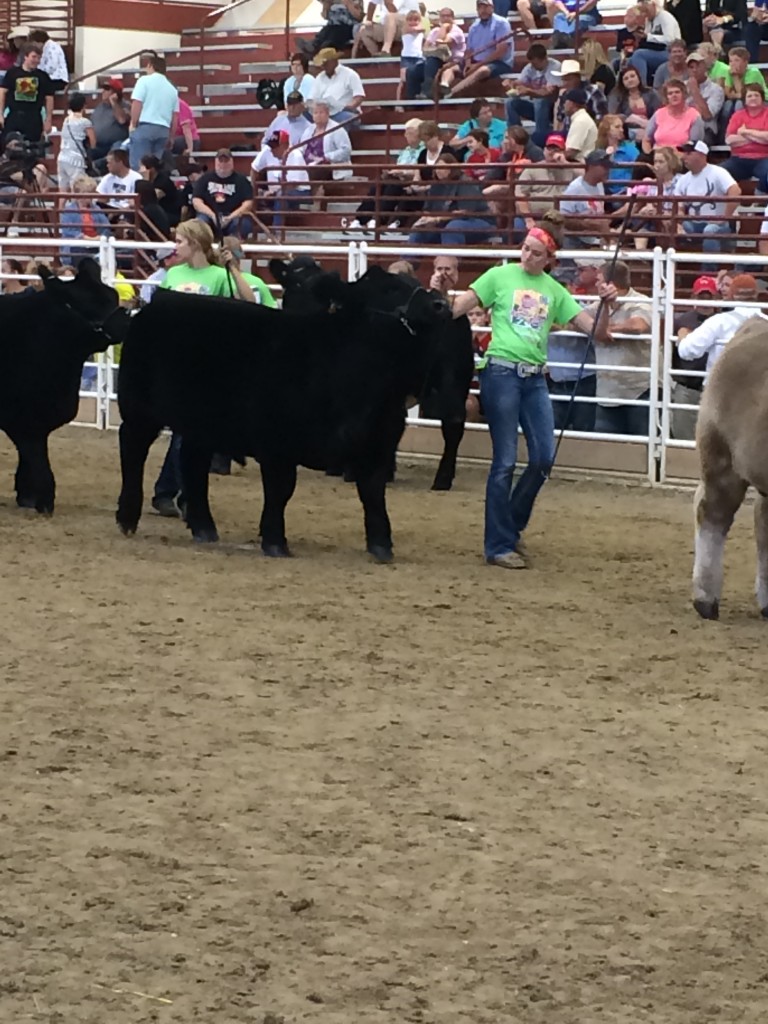 One of my favorite parts of the state fair is being able to hang out with my friends who live far away. We walk around the midway and check out the exhibits. Plus, the rides and food are always good!
Having access to my family and friends while I'm away at the fair is important. I got a few texts from family members to see either how I did or when I showed at the fair. Thanks to the Samsung Galaxy S5, I also uploaded pictures to Facebook and Twitter, updating everyone on how I did at the fair.
I also really enjoy just taking pictures of what's happening around me with my phone. The fair is always packed with people and is a wonderful place to people watch. There's a lift at the fair that we use to go from one place to another. It's nice to give my feet a rest after I've been standing on the concrete all day.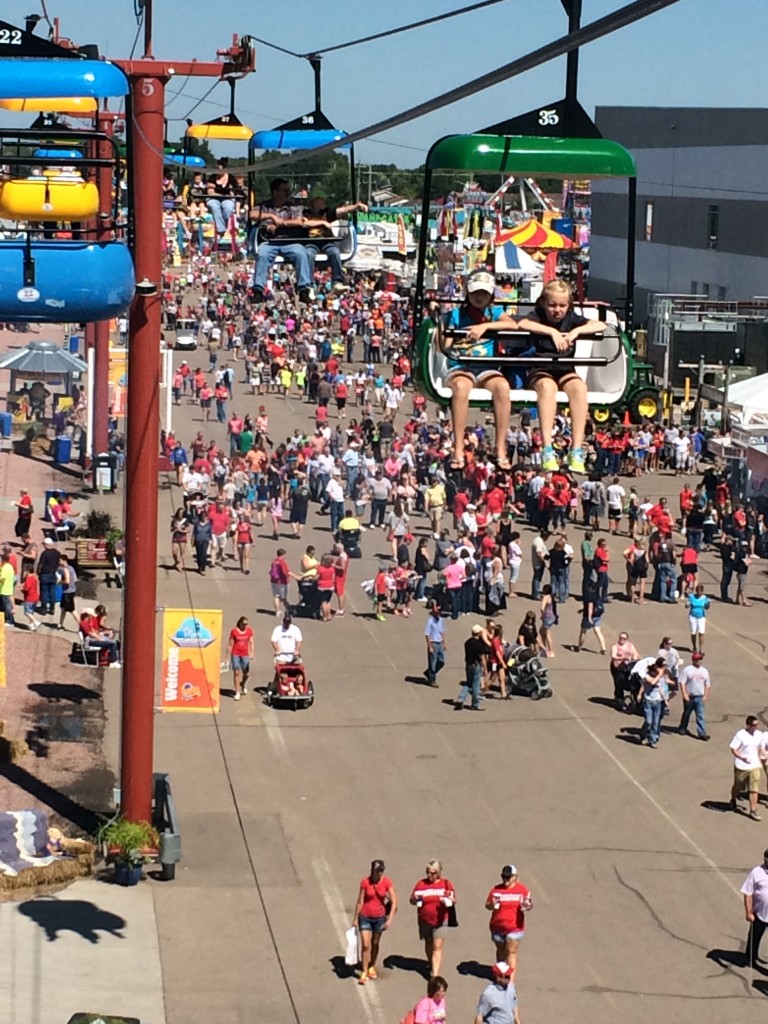 There is much to do and enjoy at the fair. My sister loved her ice cream cone, with extra sprinkles.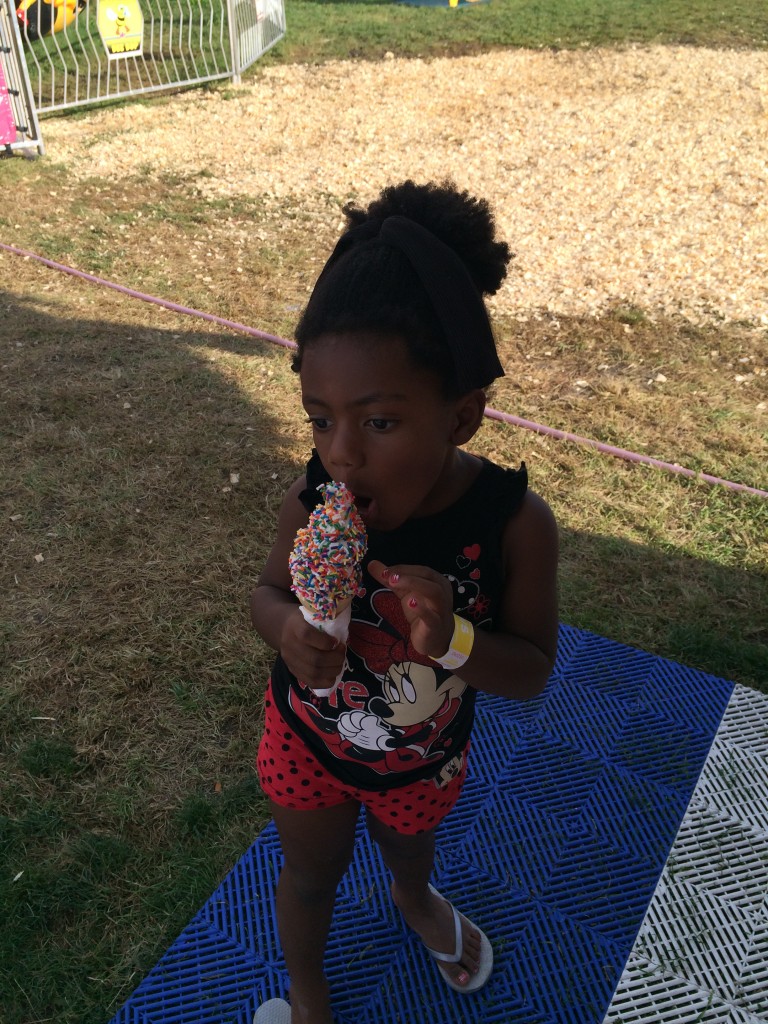 I can't wait until next year. I know I can always count on good food, lots of animals, fun rides and great concerts at the Nebraska State Fair.
For more Verizon Wireless news, subscribe via RSS feeds in the right rail.