#SmartSummer: How to Make Your Smartphone a Virtual First Aid Kit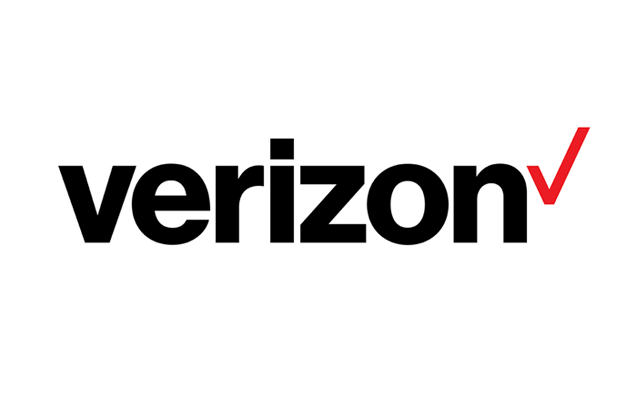 This is part of our #SmartSummer series, where we're sharing stories related to using tech to enhance summer activities and fun with family and friends.
Summer is the season when many people find themselves away from home, exploring the great outdoors and visiting new places. Unfortunately, with all this adventuring going on, injuries of all sorts are bound to happen.
If you are properly prepared, you can help keep injuries from ruining your summer plans and keep your family and friends safe and healthy at the same time. A portable first aid kit with Band-Aids and ointments is a good starting point – but a reliable smartphone or tablet can be just as important.
Here are a few tips for turning your smartphone or other wireless device into a virtual first aid kit.
Program emergency medical numbers into your phone before you head out. Start by obtaining the emergency contact number for your regular doctor, the emergency contact number for a medical facility in the area you will be visiting and the national number for the poison control center network (1-800-222-1222). Add these important numbers to your phone's contact list to save time and eliminate confusion should an accident occur. Make sure the numbers you select for medical professionals are answered 24 hours a day so you can get help right when you need it. The national poison control number is available 24/7 anywhere in the United States.
Create a medical history form for every member of your family or traveling party. If your accident requires a visit to an emergency room or urgent care facility, you will undoubtedly be asked key questions about your health history. Your document should include information about any medications you are currently taking, known allergies, immunizations you may have received and any special medical conditions you may have (such as diabetes or epilepsy). You can save a Word document or PDF with this information directly to your phone. Or, if you're more techie, you can store your information in the cloud for easy access from any smartphone, tablet or traditional computer.
Renee Hulshof, a self-described "full time mom", is also the host of the "Morning Meeting" news talk program on KFRU Radio in Columbia, MO and has put this advice to practical use.
"Our family travels a lot throughout the year, and during the summer, we spend every other weekend or so at our farm in southern Missouri," explained Hulshof. "Since we are so far away from our regular medical providers, I keep a photograph of my girls' immunization records on my phone for easy reference. And, since I am the only one who takes regular prescription medicine, I keep my medication list on my phone, as well."
"In addition, when we are at the farm," added Hulshof, "we have no regular Internet service, so my phone has become my link to the Web. I have frequently used my phone to connect to sources such as Web MD and Symptom Checker to help diagnose and treat everything from insect bites and car sickness to corn rashes and allergies."
Download the American Red Cross First Aid app. This handy app provides a compilation of expert advice covering the most common injuries and emergencies you may encounter on vacation. The app features descriptions of common symptoms, step-by–step instructions on the treatment of common situations (like heat exhaustion, wounds, burns and broken body parts) and even provides videos that help explain typical treatment procedures. Best of all, it is available for both iPhone and Android devices.
Don Underwood, a public affairs volunteer with the American Red Cross – Southern Missouri Region, explained the usefulness of the app:
"The whole goal of the American Red Cross is to help people be prepared for whatever emergencies may come their way," said Underwood, " and this app is just one of a variety of tools the Red Cross provides. Cell technology has become a critical part of the emergency response system, from providing the ability to download helpful information on the fly to staying in contact during severe weather conditions like storms, tornadoes and other emergencies."
"And by the way," added Underwood, "don't forget about your pets."
Luckily, the American Red Cross also offers a First Aid app specifically for pets. So, if you are traveling with your "fur child" this summer, double down and install both apps on your mobile device.
Preparing a virtual first aid kit will help keep you and your family safe this summer. Just be sure to keep your smartphone handy, just in case accidents occur.
For more Verizon Wireless news, subscribe via RSS feeds in the right rail.