Soccer Legend Jorge Campos to Visit Chicago in Support of Alianza U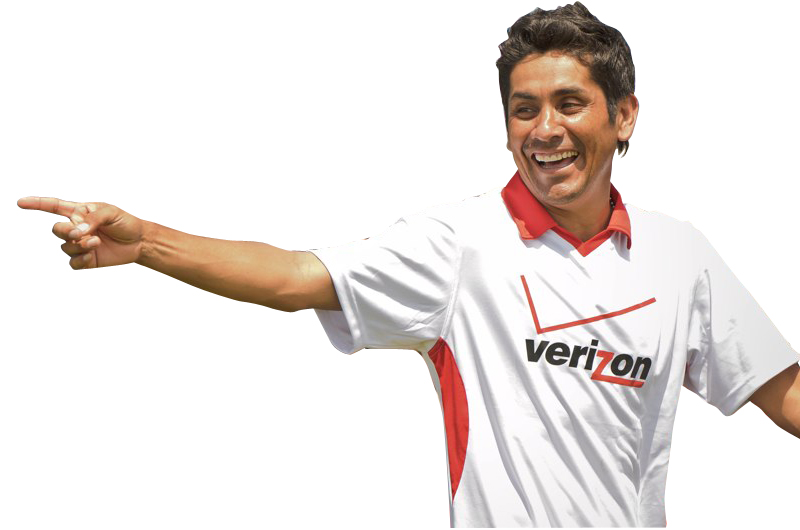 This time around, the frenzy around soccer feels a little more permanent in the U.S. Chicago's been lucky enough to feel the excitement of full-time professional soccer for many years. And, now, as the tournament's latest four-year cycle has wrapped up, Chicago gets to host some future world-caliber talent of its own…along with an assist, or maybe a diving save into the top corner, from a soccer legend.
This July, former Mexican team goalkeeper Jorge Campos will be in Chicago in support of Alianza de Futbol's amateur soccer tournament being held at the Naperville Polo Club on July 26 and 27. Campos is known for his colorful outfits and daringness to dive to all corners, leaving the goal unattended in an effort to help his team.
Chicagoans have the opportunity to meet Campos at the Verizon store located at 12632 South Route 59 in Plainfield, IL on July 27 from 2 to 4 p.m. The meet and greet is free and open to the public.
Additionally, at the Chicago games, attendees can visit Alianza U, a program supported by Verizon Wireless, that provides information and resources to help high school students understand the college process. It offers students access to exclusive online and onsite resources that simplify college recruitment, application requirements, financial aid and scholarship information. Through September 7, high school students can also submit an essay online to win one of two $10,000 college scholarships.
For more Verizon Wireless news, subscribe via RSS feeds in the right rail.