Staying Connected & Online in Italy Thanks to iPhone 4S From Verizon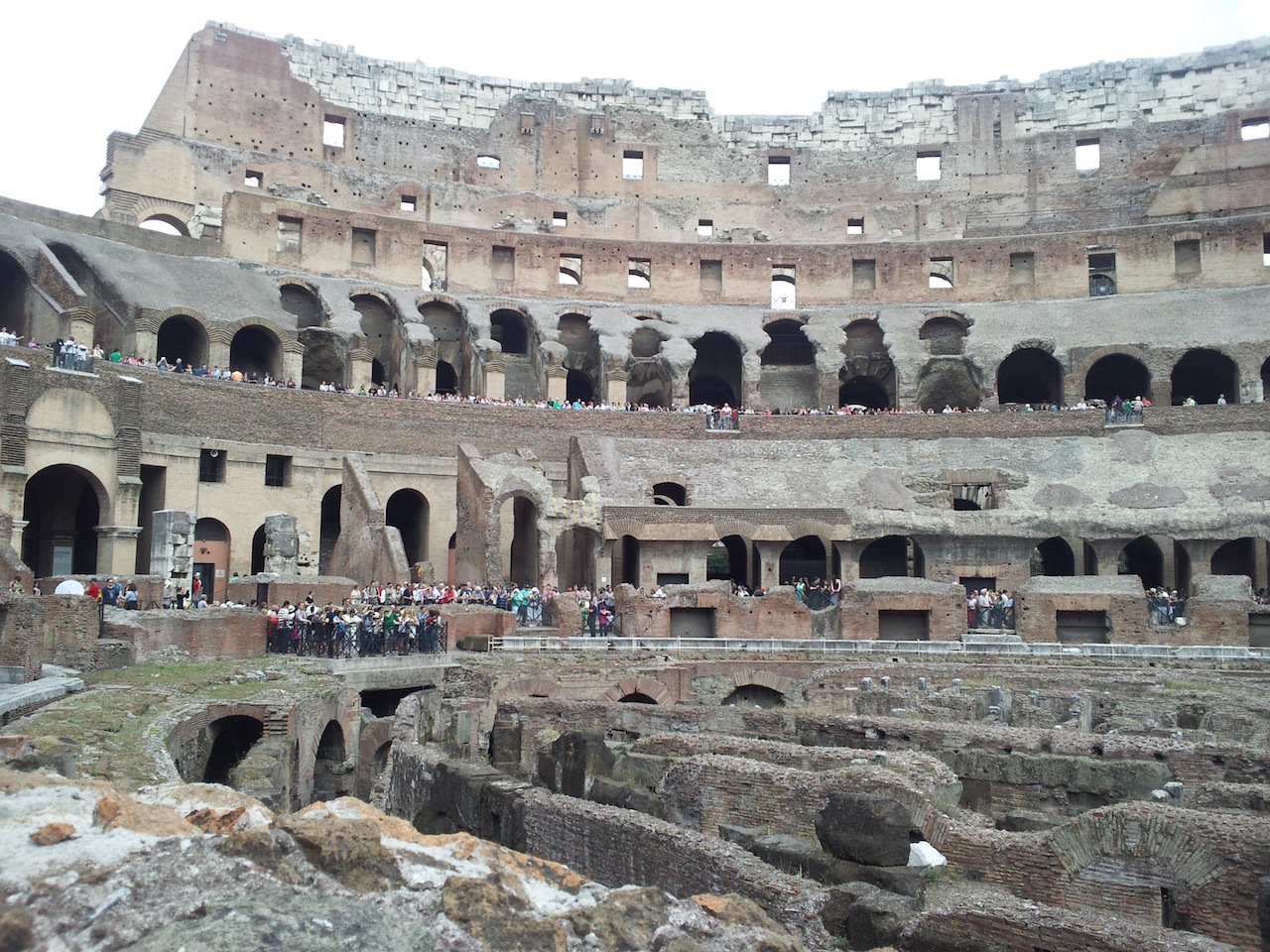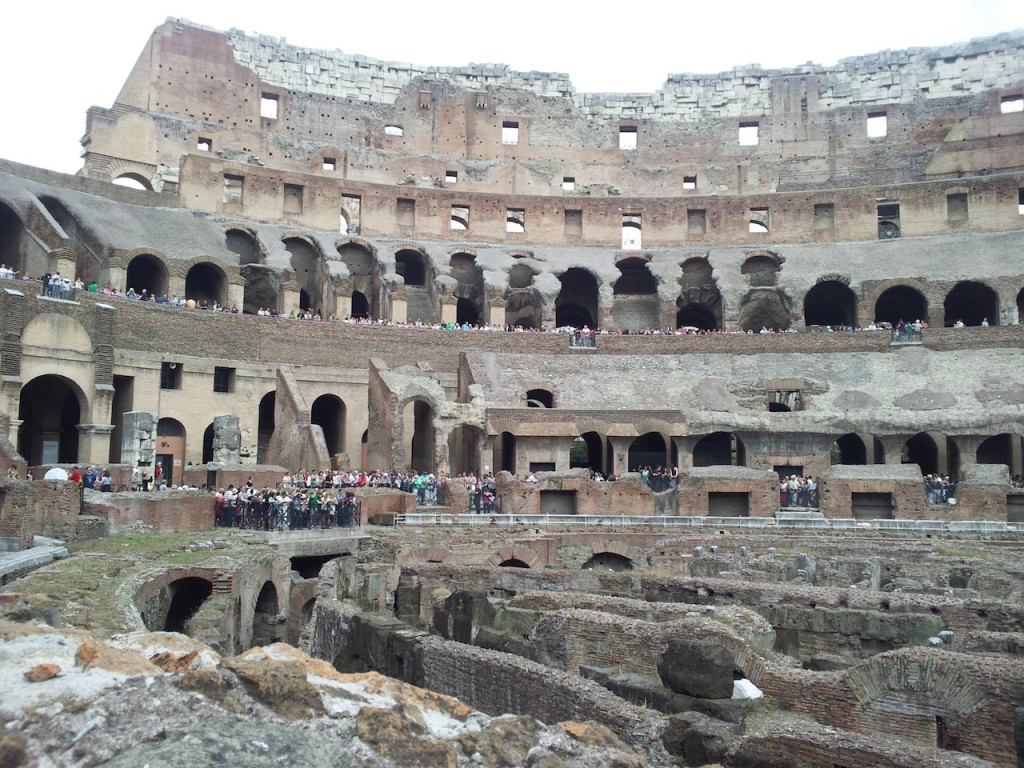 This is a guest post by Larry Vaught.
I now know there could never be a bad vacation to Italy. The people, food and scenery are all so, so beautiful, and my wife and I have never been on a better vacation. Ten days just flew by, and every day was full of lasting memories.
However, thanks to Verizon, the trip was even better. I worried about staying in touch back home since both my wife and I have a parent we try to look after as much as possible. We also left behind two children and four grandchildren under three-and-a-half years of age, so we worried about being out of touch with them for too long.
But, my Verizon iPhone 4s kept me connected. Seldom were we without service, and it was easy to call home when needed — or for those at home to call us if needed. Text messaging made the six-hour time difference much less of an issue. In fact, my wife's only complaint might have been that Verizon kept me so well connected that I spent more time using my phone than she wanted, even though I was loving every minute of it.
And Twitter? I was able to let those following me share in my vacation with regular updates/pictures on our trip and was amazed at the responses I got on Twitter. When a volcano erupted and did major damage, I had numerous followers tweet to check on our status/safety.
The iPhone 4s took great pictures and videos that I was able to send back home or post on my blog at www.vaughtsviews.com. I had such good phone service that often I tweeted while riding the bus from Rome to Florence or Florence to Venice while looking at amazing country scenes.
Connecting to the Internet was a bit more of a problem than originally anticipated because I found out after I got to Italy that the hotspot plan I had was not available for that select area. I wasn't sure at first what the problem was, but Verizon's customer service quickly alerted me to the problem, and I was able to find numerous Wifi spots that I could connect with on my phone to get Internet access I needed.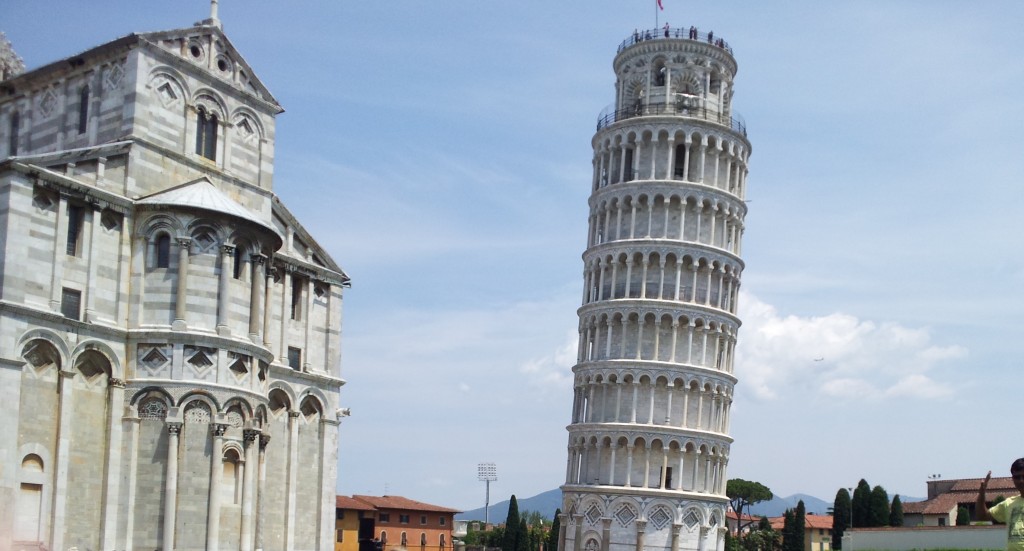 I am still enjoying the videos/pictures and all the other great memories from our trip. That includes just how reliable the Verizon service was and how the peace of mind of being connected to home made it a lot easier to relax and enjoy this scenic vacation.

Larry Vaught is an advocate sports editor from Kentucky and talks all things related to the University of Kentucky. He is a six-time winner of Kentucky's National Sportswriter of the Year Award, writes for The Advocate Messenger in Danville, KY and for his blog, Vaught's Views.
For more Verizon Wireless news, subscribe via RSS feeds in the right rail.
Images courtesy of Larry Vaught.