Storm chaser's network connection is his lifeline
When the meteorologist says it's going to rain, many of us change our outside plans in favor of a safe, dry place. Not Philip McGee.
McGee is a professional storm chaser who braves the elements to bring early storm warnings to people in the path of storms in order to help save lives.
Chasing storms into remote areas of the country and responding to storms that change paths without warning puts McGee and his partner in potentially deadly situations. McGee knows that dependable communication in the remotest of places is critical for his success and for his very survival. That's why he relies on the nation's most reliable network to suppo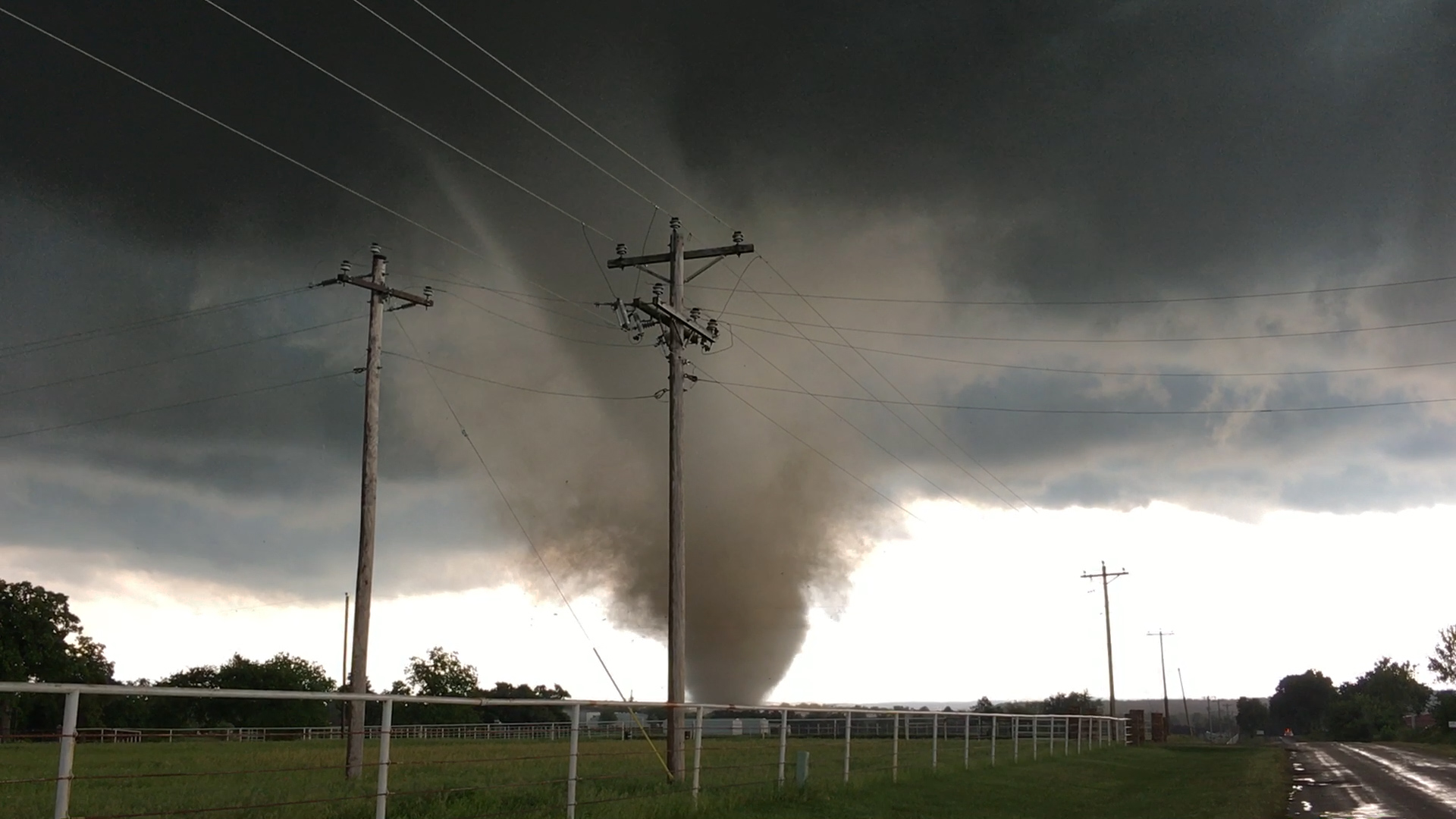 rt him when and where he needs us. "Our data connection is our lifeline," says McGee. "If we don't have that communication back and forth, we are in a very, very deadly situation."
While McGee organizes his communications devices and vehicle to prepare for a season of storm chasing, Verizon prepares our network to support him in his life-saving endeavors.
Verizon builds redundancy and reliability into every aspect of our network and has long been acknowledged as the most reliable network in the industry by our customers and third parties. Network reliability is a product of engineering – and even a 1% difference in reliability can mean billions of failed connections. We continue to enhance our network by aggressively deploying new technology, small cells and distributed antenna systems, expanding XLTE coverage to effectively double the available 4G LTE network bandwidth, incorporating new software management tools allowing us to manage our network more efficiently, ensuring generators, transport and batteries keep our sites on air even in severe weather, and investing consistently to ensure we bring the newest and most advanced technology to the communities we serve.
Network reliability doesn't happen by accident. It takes smart engineering, consistent investment and a desire to always get better. We are committed to that level of excellence because customers like McGee and those he helps depend on us.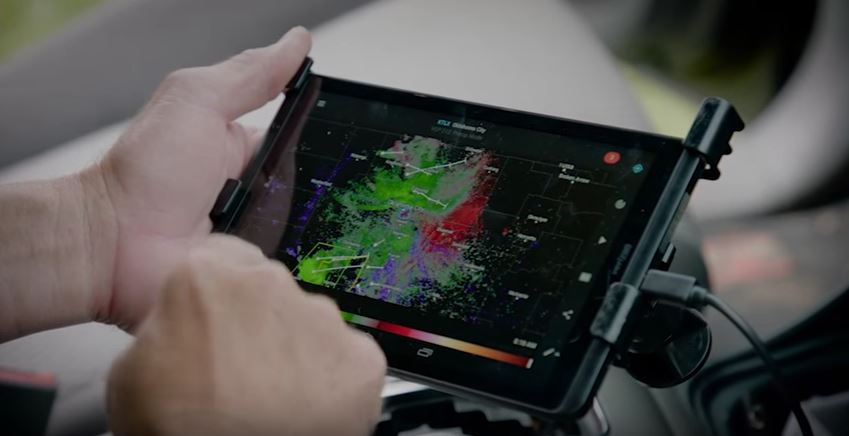 Karen Schulz manages public relations for Verizon Wireless in the Carolinas and Tennessee. Karen writes about 4G LTE's impact throughout the region, and Verizon's community efforts. She has extensive experience in the areas of public relations, marketing and community relations and has worked with numerous nonprofit and community development organizations in the Carolinas.