Summer Travel: On or Off the Grid?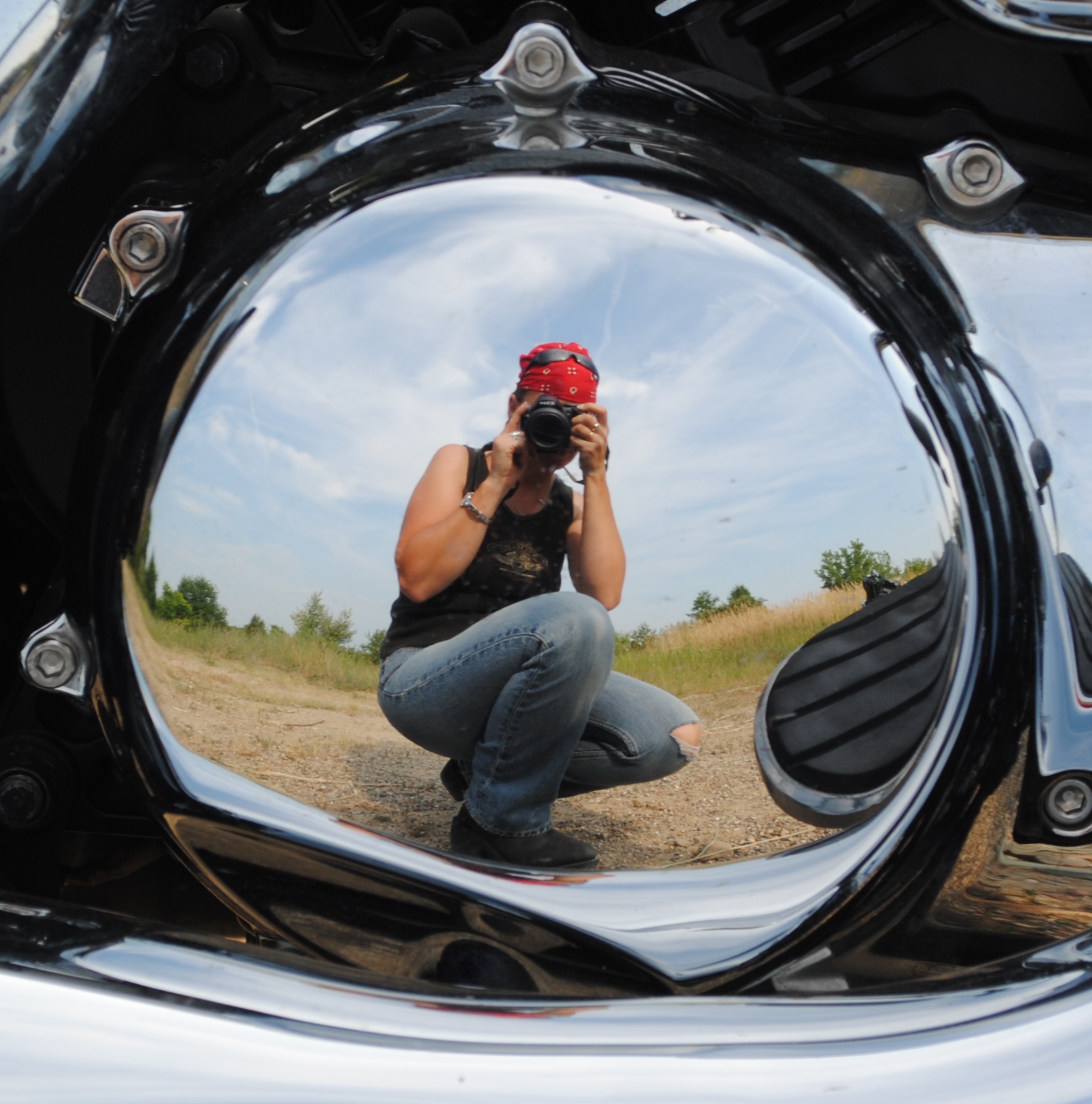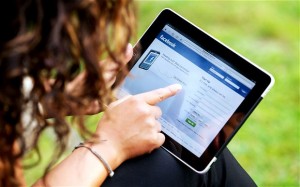 This is guest post by Michigan resident Kathleen Howell.
As we get ready for the upcoming summer travel season, whether it's for business or pleasure, staying connected can be a necessity or an option. Some will choose to stay "plugged in" via social media channels to share their experience and whereabouts, while others need to remain accessible as part of the job.
On the mid-April evening that I'm writing this, the motorcycles rumble past and thoughts of our summer and fall road trip itinerary flood my mind with excitement. As an avid motorcyclist, photographer and blogger, I look forward to the season of exploring new places in Michigan and surrounding states and sharing them on my blog.
This year, I'll be doing more posting from our stops and destinations, rather than compiling it all from a tattered journal upon returning home, with the help of my Motorola Xoom and the WordPress for Android app. I purchased my Xoom last fall, and I rarely go anywhere without it. Aside from checking email and using social media apps such as Facebook, Twitter and Foursquare, the Fish Bowl Photo Gallery does a phenomenal job of displaying my photography on the go.
Send to Kindle is a new find I've fallen in love with recently, which allows for easy sending of Word docs as PDFs, as well as websites, directly to the Kindle for Android app, available for offline viewing. Without a Wi-Fi hotspot, the Mobile AP service on my Samsung Galaxy S enables me to tether my tablet off my phone so I can upload photos and blog posts wherever I have a signal.
As much as I enjoy being able to "unplug" from the online world and take in the beauty of nature (and I do!), my love for describing and sharing our adventures via digital media soon returns, and I look forward to capturing the moment before the butterfly flutters off or the aroma of a campfire fades away.
So what are your plans? Will your summer travel be "off the grid," or is sharing your adventures by staying connected part of the fun, or being reachable part of the job? What are your tools/technologies of choice that make your travel communications easier?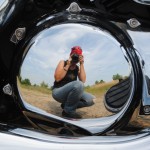 Kathleen Howell is a social media coordinator/IT recruiter for Custom Business Solutions and volunteers with Social Media Club Detroit and the Michigan Council of Women in Technology. Her photos have appeared in several issues of American Bagger Magazine and articles in Thunder Roads of Michigan. Follow her at @howelltracks or visit her blog at kathleenhowell.com.