Super Bowl 2012 Lucas Oil Stadium Tech Tour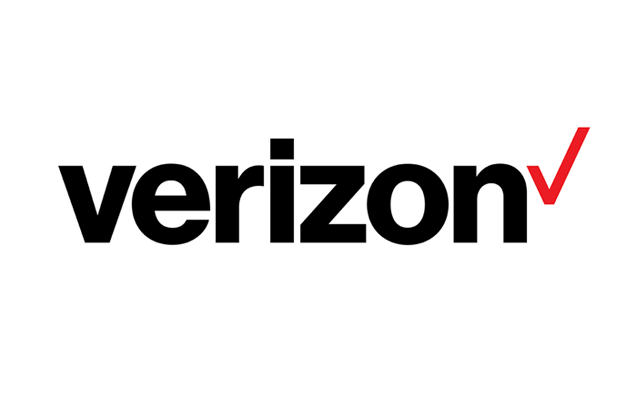 James Cushing from The Gadgets in Indiana participated in a network tour at Lucas Oil Stadium where Verizon Wireless Network Director Eric Mann gave reporters and bloggers a behind-the-scenes look at our upgrades for the Super Bowl.
First I'd like to thank a few people for giving me the opportunity to come down and tour the stadium. I had a great time, and got to see behind the scenes of one of the most exciting events of the year. Thank you to Michelle Gilbert of Verizon Wireless PR, Kyle Niederpruem of Kyle Communications, and Eric Mann, Verizon Director of Network Engineering. You guys were excellent hosts, and I look forward to working with you again in the future.
Every year, the Super Bowl attracts crowds upwards of 100,000 people. It's the largest televised sporting event in the country, and as such you can imagine that in the age of mobile tech, the demands on any wireless network are extreme. People will want to access their email, send photos, upload videos, post on Facebook, and tweet about their experiences. Carriers, therefore, have put a lot of time and money into making sure that the infrastructure to handle all that traffic is in place. While I didn't get to see what the other carriers have done in this regard, I was privileged to get to see what Verizon has done, as the official partner of the NFL. Michelle Gilbert said, "We want to be sure that when you send your picture, when you send your tweet, update you Facebook status, that it will happen."
Verizon now covers 200 million Americans with LTE in 191 markets across the country. In the last year alone, Verizon has spent $159 million in the state of Indiana, much of that in Indianapolis, preparing to handle the demands of Super Bowl attendees. Their expenditures included an additional $69 million over last year for the Hoosier state, and it's a sound bet that the bulk of that overage has been dedicated to the Super Bowl.
Read the rest and see photos on The Gadget's website.
For more Verizon Wireless news, subscribe via RSS feeds in the right rail.